NZB7 Shuts Doors
Last Updated: Jul 22, 2013
Yet another NZB indexer (NZB7) has shut down its site because of being intimidated by tougher copyright laws being passed in nations that were formerly more oriented toward permitting free speech. NZB7, a Norwegian NZB indexer, has shut its doors as of one week ago. The shutdown was announced on Reddit and on the site itself.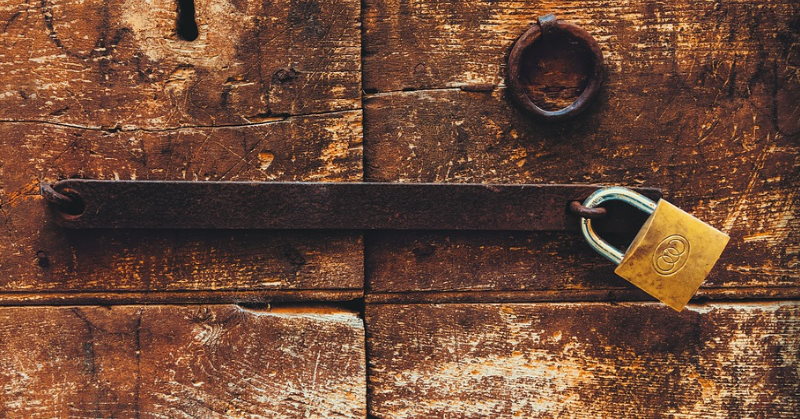 Norway's Laws
On July 1, 2013, a new set of laws and regulations will be in place in Norway. These laws will make it much more difficult for people to operate sites such as NZB indexers in the nation without ending up becoming the target of copyright enforcement agencies. This means that Norway, even though it long functioned as one, is no longer a safe haven for free speech on an Internet that is ever more becoming beholden to the interests of the entertainment industry, publishers and others with a copyright axe to grind against particular sites.
The VIP Debate
On forums where users discuss the shutdown of NZB indexers, the question of having paid a VIP membership fee naturally comes up quite a lot. Some recently shut down sites have offered to refund the money to users so that it is not a complete waste.
Some NZB sites have open memberships, some of them have an option to purchase a VIP membership – which generally allows more API calls and other luxuries – and still other NZB sites have an invite only policy. The invite only policy sites, as some users have noted, have fared a bit better than open membership VPN sites have in recent months. For instance, NZB.su is an invitation-only site that has a very limited number of members. It is still online.
Finding Alternatives
This site has several different options for NZB indexers that are still alive and kicking. While this is the case for the moment, it has been something of a disturbing trend that NZB sites have been taken off-line over and over again by copyright enforcement agencies or by changes in laws that have been perceived as increasing the amount of risk that NZB indexers are taking by having sites up and running too much to keep them going.
There are, however, still plenty of NZB indexing sites to choose from. Most used at providers also include a search feature that allows users to go through the latest USENET posts and find just about anything that they might be looking for.
Alternatives to NZB7