NZBHangout Review
Last Updated: Apr 21, 2020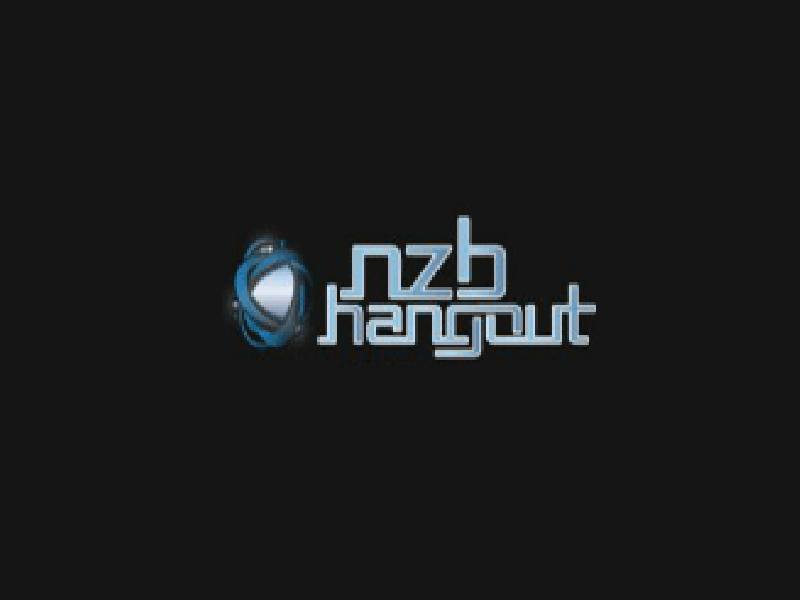 | | |
| --- | --- |
| Rating | |
| Price | $20 |
| Retention | None |
| Free Trial | None |
| Features | Dead Site |
NZBHangout is a dead NZB site
Please see our list of best NZB sites for other alternatives
NZBHangout is a dead NZB site as of May 2016
NZBHangout has some pretty interesting features on it that might be irresistible to some users. Registration is currently open at the site, USENET users may very well want to take a look at what it has to offer.
About NZBHangout as of September 2, 2014
Currently CLOSED for registration.
Offers both free and VIP account.
NOTE: they do not support API
Forum and Chat support
Available Subscriptions for VIP Account
1 Month – $4.50 or €3
3 Months – $9.20 or €6
6 Months – $12 or €8
1 Year – $18.30 or €12
15 Years – $40 or €35
The site used Paypal as their payment method. Once you upgraded your account to VIP, you will have the following privilages;
Unlimited Downloads Per Day
No Avatar or signature limits
10 Invites
Unlimited Requests
1000 Messages PM storage
Private VIP Forum Access
XXX Access
Note: NO REFUNDS
Human Edited
NZBHangout is built as a forum. It's edited by human beings and that means some real advantages for users. Importantly, it means that the password-protected RAR spam that tends to clog up the USENET isn't to be found among the NZBs here, and that means that finding the content that you're looking for could be much easier and less frustrating.
They also make an effort to get rid of malware-laden files and other hazards that are commonly found on USENET. This should make it a lot safer for those who haven't been using USENET for long enough to be savvy about such things and, of course, it will prevent a lot of wasted time for those who are savvy, but who still find themselves with such files now and then after they complete a download.
Community
The community features are built around the forum. The forum concentrates on the content that goes up on the system, of course, but there are plenty of other discussions going on, as well. Because this is a membership site, it's likely that they have the ingredients to create a lively and interesting community on the forums and that can make NZB sites a lot more enjoyable. It's always good to have people to talk to when you have questions or are looking for something in particular.
The forums are also used to take user suggestions and to help work out issues with the site, so it's practical as well as making the site more interesting.
Membership
There is a VIP membership for this site, which costs $18.30 at present. The VIP membership allows you to make unlimited requests, allows you to download up to 250 files per day and allows you to get increased message and private message storage on the system. You also get 10 invites that you can share with friends.
Worth Considering
RAR spam is one of the most significant annoyances on the USENET system. NZB sites that filter it out are always great resources and, should this site decide to open up registration again, it's well worth it to take a look and see if it's what you've been looking for and if you'd like a VIP membership.
Signup to our mailing list also on the special offers page to be notified when a new NZB site is opened and available.
Altenatives To NZBHangout
| Name | NZBs | Price |
| --- | --- | --- |
| NZBFinder | Free 5 NZBs & 25 API Calls | 10, 20, 35 Euros |
| UsenetCrawler | Best Free Account Offering | Over 500 Groups Crawled |
| NZBgeek | Open and Free to Register | Free and Paid Service |
| NZBGrabit | Free 5 .ZIP Downloads | Arcade, and Photo Editor Included |
| DrunkenSlug | Free 100 API Hits and 5 NZBs Daily | Invite-Only Website |
| NZB.su | Open NZB Site | API Integrations |
| DogNZB | Invite Only | $20/Yr for VIP |
| NZBPlanet | Invite Only | 2 Million NZBs Indexed |
| FileSharingTalk | Forum-Based Site | Option to Donate |
| OmgWtfNZBs | Invite-Only NZB Site | $10/Yr for Donators |