NNPBeta Review
Last Updated: Apr 24, 2020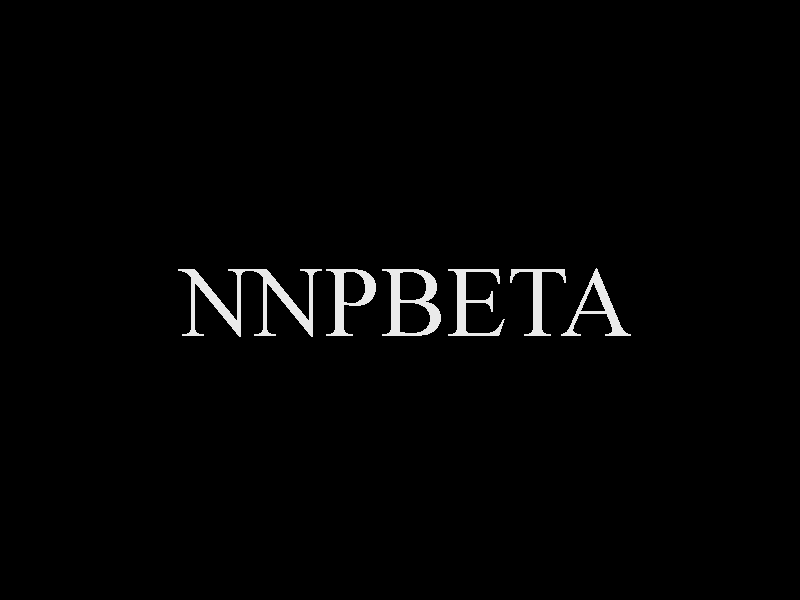 | | |
| --- | --- |
| Rating | |
| Price | |
| Retention | None |
| Free Trial | None |
| Features | Dead Site |
NNPBeta is a dead NZB site
Please see our list of best NZB sites for other alternatives
NNPBeta is an NZB provider, but they've done something different with their service that makes them quite interesting. In order to access this NZB indexer, you'll have to do it over TOR. In exchange for taking the time to use TOR, you'll get access to a very comprehensive NZB indexer that offers one of the most generous packages for free users, and a great package for users who want to take it up a notch and donate to the service.
Update: as of September 2014
Currently the server at nnpbetabzsneptym.onion can 't be found. Signup to our mailing list to be notified if they're back online and open for registration— you will be also notified if there's a new NZB site opened and available.
The Basics of NNPBeta
Once you get onto the service via TOR, you'll find plenty to catch your interest. The service currently indexes 375 binary groups. They have full retention on these groups and have been backfilling for 2 months already. The site went up in November of 2013 and has been expanding since.
The service offers free and paid options. Free users get full access to the API, RSS feeds and can hit the API a whopping 1,000 times per day. They can also download 100 NZBs per day. This is, as anyone with a free membership to an NZB indexer knows, exceptionally generous.
If you decide to support the service by becoming a donor, you can ask for more hits and downloads, but it's hard to believe that anyone would need more than what the free package offers. If you want to donate, do it out of a desire to support the services you use, in other words.
NNPBeta has a stock GUI, which keeps everything fast as far as using the system goes. It also focuses on the best releases for any content, with a current "good" release count of over 5,000,000. This doesn't include the misc. releases.
There are_ **currently more than 1,000 users**_ on this service and, with the generosity of the free package, it's hard to see how it won't expand.
Getting There
You'll have to use the TOR service to access this NZB indexer. This might seem like a complex additional step but it's not and it does provide a great deal of privacy protection.
If you want to get to the site easily, you can download the Tor Browser, which the developers recommend for getting to their site.
With the increased privacy of the TOR network and encryption to protect your downloads, you shouldn't have anything to worry about where privacy is concerned. Kudos to NNPBeta for taking this into consideration!
Signup to our mailing list also on the special offers page to be notified when a new NZB site is opened and available.
Altenatives To NNPBeta
| Name | NZBs | Price |
| --- | --- | --- |
| NZBFinder | Free 5 NZBs & 25 API Calls | 10, 20, 35 Euros |
| UsenetCrawler | Best Free Account Offering | Over 500 Groups Crawled |
| NZBgeek | Open and Free to Register | Free and Paid Service |
| NZBGrabit | Free 5 .ZIP Downloads | Arcade, and Photo Editor Included |
| DrunkenSlug | Free 100 API Hits and 5 NZBs Daily | Invite-Only Website |
| NZB.su | Open NZB Site | API Integrations |
| DogNZB | Invite Only | $20/Yr for VIP |
| NZBPlanet | Invite Only | 2 Million NZBs Indexed |
| FileSharingTalk | Forum-Based Site | Option to Donate |
| OmgWtfNZBs | Invite-Only NZB Site | $10/Yr for Donators |