Alt Binaries Pictures
Last Updated: Aug 10, 2019
Alt Binaries Pictures is a part of the hierarchy that accepts pictures only. If you are looking for a certain picture or want to load a picture, then this is where you would go. You can only access the pictures available in this section by subscribing to the appropriate newsgroup that is associated with the picture. The pictures are not stored anywhere else such as FTP archive. There is no way that you can access these pictures other than subscribing to the newsgroup.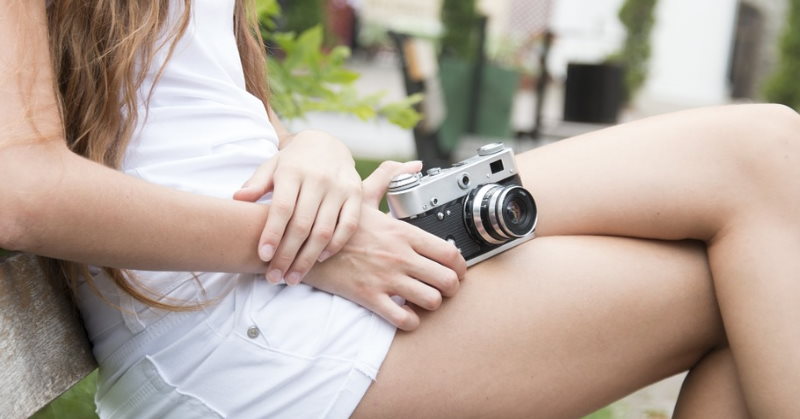 As expected, the most popular newsgroups tend to be the sex-orientated ones with erotica, nude pictures and sexual imagery always winning the top spot for volume of access! In most cases, the titles are pretty much a strict guideline as to what the category contains and if you are in doubt then simply check out the pictures. Be aware though that some of these images are not for the faint of heart or easily embarrassed! As the Usenet has little to no moderation, you could find that you may come across images that will take you by surprise.
Three Steps to finding content on Usenet
Choose a Usenet Service
Get Photo Content: NZB Sites , etc
Choose a Usenet Newsreader to View Binary Files
Scroll down below where these steps are detailed.
Step 1 : Choose from the top 3 Usenet Services
You will need an account with a Usenet Service provider to able to download the data you want. Yes there are some free usenet options out there (depending on your ISP) but in most cases you will need to pay a small fee.
You will need a newsreader to download the photos and view images. If you want to find more content go to step 3.
Step 3: Choose from the top 3 NZB Sites
Then you will need to find the data or the photos that you want to download. This is an optional step if you just go to the alt.binaries newsgroup automatically.
There are limits to the posting on these groups and it is more a case of etiquette. Picture groups count for around 50% of the Usenet traffic and about 75% of the alt traffic so there are unspoken rules regarding volume. The general rule of thumb is 400kb of images a day. This way you will not be restricting anyone else 's access with your volume of picture loading.
Relevant Links