Radarr Review
Last Updated: Jan 31, 2022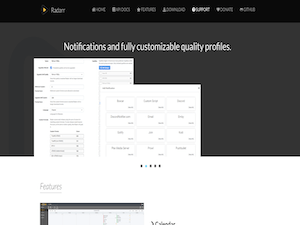 Rating
Price
Built-in Calendar
Retention
500 Days
Free Trial
None
Features
Video Collection Manager
Full Integration With NZBGet & SABnzbd
Manual or Automatic Search
Radarr is an application that manages video collections similarly like Sonarr. It focuses on a specific video genre and can be integrated with a lot of Usenet download clients. Not to be confused as an NZB downloader, Radarr is a third-party application that assists in the whole Usenet downloading experience via its automated features and capability to monitor multiple RSS feeds for new video files. Be reminded, however, that to be able to explore Usenet, you would need a reliable Usenet service provider
Radarr works on multiple platforms for popular ones like Windows, Mac and Linux, as well as Docker and Raspberry PI.
This application released its latest version in January 2022, version 4.0.4, and is regularly being maintained and updated by its developers. If you check their github page, you will see Radarr regular changes and updates by developers and contributors. This assures users that Radarr works well and bugs are fixed if and when issues arise.
Highlighted Features
Radarr is a great tool to integrate with your favorite NZB downloader. Users especially enjoy this application when integrated with more popular downloaders like NZBGet and SABnzbd.
Its key features include the following:
Adding new videos with lots of information, such as trailers, ratings, etc.
Support for major platforms: Windows, Linux, macOS, Raspberry Pi, etc.
Can watch for better quality of the video files you have and do an automatic upgrade.
Built-in Calendar
Automatic failed download handling will try another release if one fails
Manual search so you can pick any release or to see why a release was not downloaded automatically
Full integration with SABnzbd and NZBGet
Automatically searching for releases as well as RSS Sync
Automatically importing downloaded movies
Recognizing Special Editions, Director's Cut, etc.
Identifying releases with hardcoded subs
QBittorrent, Deluge, rTorrent, Transmission, uTorrent, and other download clients are supported
Full integration with Kodi, Plex (notification, library update)
A beautiful UI
Importing Metadata such as trailers or subtitles
Adding metadata such as posters and information for Kodi and others to use
Advanced customization for profiles, such that Radarr will always download the copy you want
Radarr is also open to feature requests from its community of users. It has a big group of contributors and developers that provide both support and continuous improvements on the application.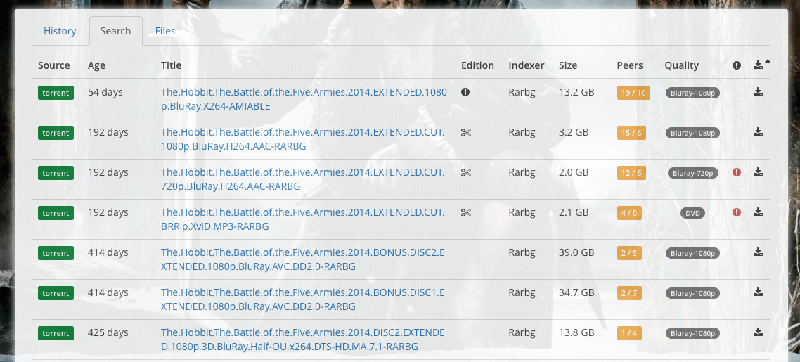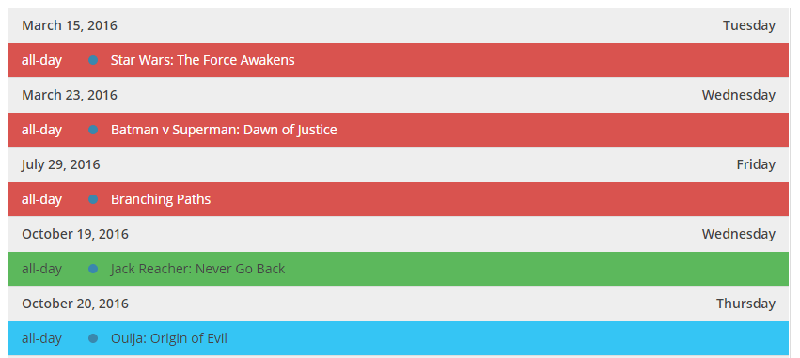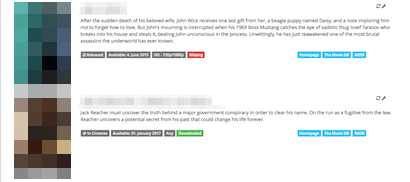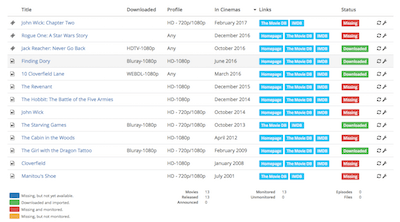 Plans & Pricing
While Radarr is free to use, donations are appreciated so that developers can continue to further development on this application and provide user support. You have the option to become a backer, sponsor or mega sponsor through opencollective.com. Donations can be a one time or a recurring thing, and it can range between $2 to $25.

Usage Overview
Radarr is very easy to use. However, the installation process can be a little tricky, especially for those who are technologically challenged. Radarr does not have an installer available, instead, there are a couple of steps you would need to follow depending on the operating system you are working with. But once you've successfully installed the software, you can easily integrate it with your favorite downloader and enjoy its full features.
Installation
As mentioned, the installation process depends on what your device's operating system is. And while Radarr can be installed on several platforms, we focused on how to install this impressive application on Windows, Mac and Linux.
For Windows:
Download the desired release and extract the .zip anywhere.
Run Radarr.exe as Administrator, once (this gives Radarr network access).
Create a new folder called Bin in C:\ProgramData\Radarr\
Copy the contents of the .zip into the C:\ProgramData\Radarr\Bin folder.
Run ServiceInstall.exe from C:\ProgramData\Radarr\Bin.
Check that Radarr is running by opening http://localhost:7878 in your browser. If the web user interface opens and works, installation is complete. If it doesn't, open the Services tab in Task Manager, find Radarr, right click and choose "Start"
Don't forget to use UNC paths like \Server\Share instead of mapped network drives like M:\Movies.
For MacOS:
For Debian/ Ubuntu (Linux)
Update to the latest version of Mono from the project's own site
You should also update your media info if you are on Ubuntu 16.04 or earlier
Download and extract the latest release from GitHub, changing the URL below to match.
To run Radarr on startup, follow their Wiki article relevant to your distro.
Configuration
Radarr has several configurable settings to customize your whole downloading experience. You can add certain app notifications, enable or disable certain functions on your file management, add preferred tags, configure your download handling, and even fix your folder structure.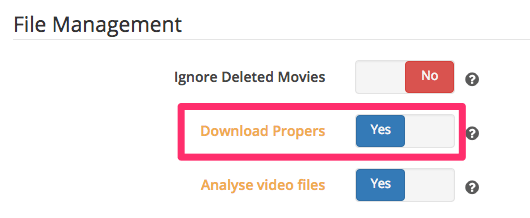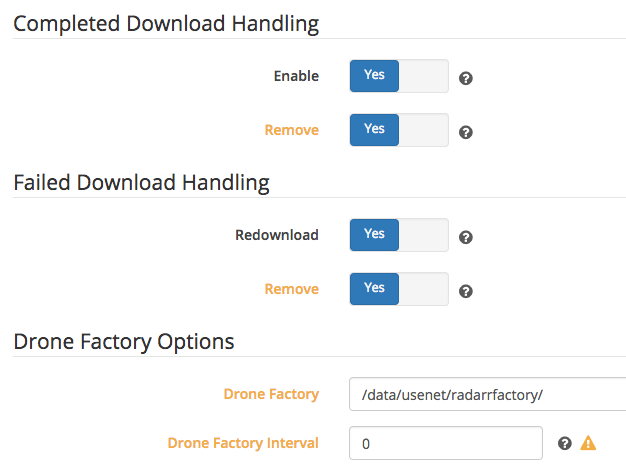 Radarr also allows you to choose the quality of the files you want to download or give your desired limit in terms of the quality version of your video file.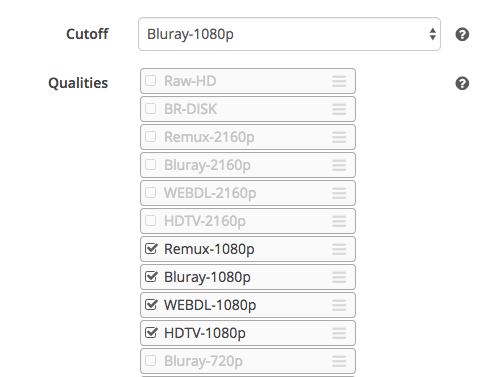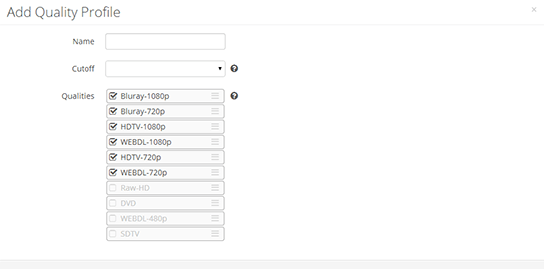 Scheduling & Automation
Radarr has several automated features from its automatic failed download handling to automatically importing downloaded video files. And since it can monitor multiple RSS feeds for new videos, you can connect it with your Usenet client to instantly grab, sort, and rename files for download.
Usability
For users that may not be familiar with applications similar to Radarr, it might take a while to figure out how this program works. However, if you get the hang of it or if you are a very experienced user, then this would definitely be a piece of software that can be easily enjoyed and would provide a lot of convenience and efficiency to the whole Usenet experience.
With its multiple features and impressive user interface that also presents multiple viewing options, complete file information, updates and visible progress status, Radarr is one of the go-to applications for enhanced downloading experience.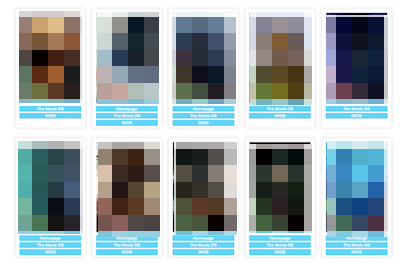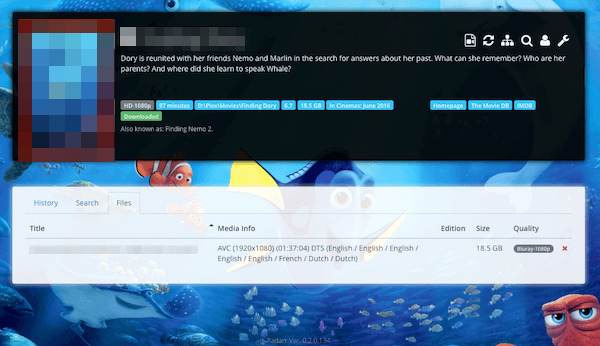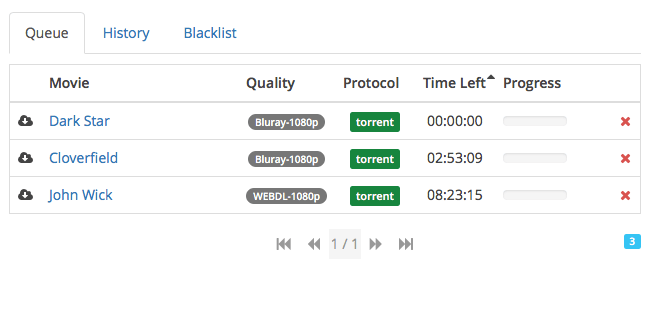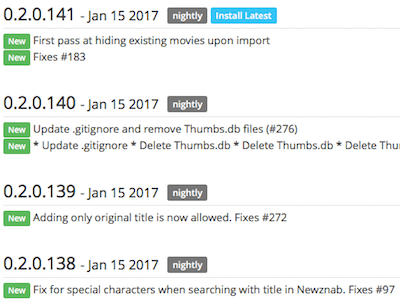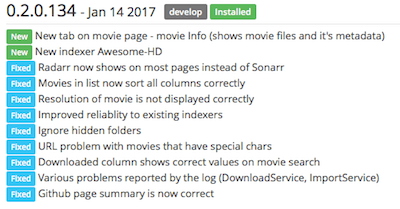 Conclusion
As mentioned, Radarr is not a newsreader but a separate application that improves the whole Usenet downloading experience. While it is not a required software for Usenet users, it can definitely provide convenience and efficiency when downloading video files from Usenet.
This program can easily be integrated with popular Usenet clients/ downloaders like NZBGet and SABnzbd, and this makes it a great add-on tool to get the most out of your chosen downloaders. You could also consider checking out similar applications like Sonarr or Lidarr and see if these other apps would also suit your needs.
Visit Radarr
Best Usenet Newsreaders