Mylar Review
Last Updated: Aug 09, 2019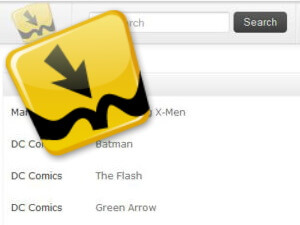 Rating
Price
Free
Features
Comic Book Downloader
NZB Compatible
Torrent Compatible
Active Development
If you happen to be a comic aficionado, you may want to look at Mylar for Mac. This is an automatic comic downloader that works with USENET and that will automatically download CBR and CBZ files for you.
The program is available right now and is constantly being expanded upon. It has some very nice features built into it that may be particularly useful for people who are looking for this sort of content.
The program is based on Headphones. If you're familiar with that program, you know that it works for downloading music. Because Mylar is working with comics, it functions a bit differently than Headphones, but people who are familiar with Headphones shouldn't have any difficulty navigating the Mylar interface.
Features
A good downloader always has good features and, where Mylar is concerned, it does have good features. First, you can download using SABnzbd, NZBget or you can download using a Blackhole method.
The program takes care of post processing, whether you want to do that manually or you want a downloader like SABnzbd to handle the files for you. If you want to set up custom folders and give your files customized names – which seems entirely appropriate for a comic collector – you can do so and Mylar will make sure that they remain in force.
You can also add tags to your files, create a reading list and you can even manage story arcs. Managing story arcs means that it keeps track of issues and, if you happen to not have the complete collection, Mylar will start looking for a copy for you.
The program uses ComicVine data, which some users have seen as an improvement over the other configuration, which also used GCD data. According to user reports, the new version works a bit more smoothly than the old, so you may want to download the latest version if you already have it installed.
Mylar software Screeshots
Mylar Mainpage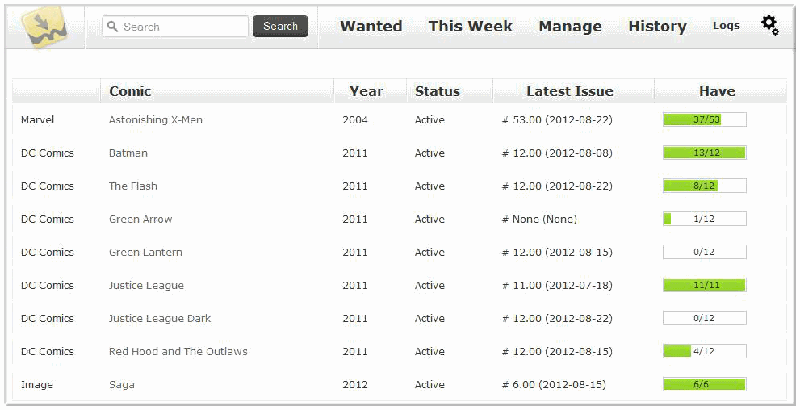 Mylar Pull Page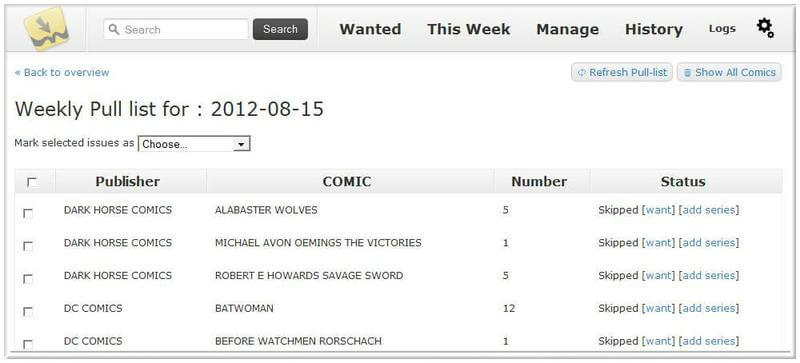 Mylar Setting Configuration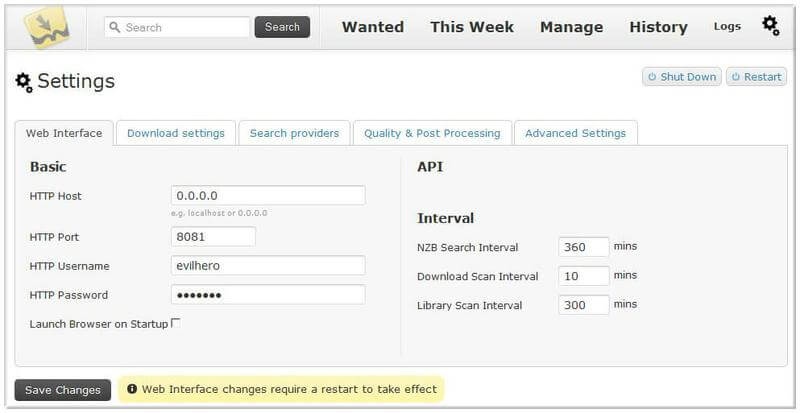 Overall Impression
Mylar is clearly made for a specialty demographic, but that demographic is likely to appreciate the features and functionality of this program quite a bit. It's well designed, built on a familiar interface and it does its job very well. The Mac version makes it possible for users on that platform to get the same use that users on other platforms have already been enjoying for some time and to find the comics that they've been looking for without having to manually sort through USENET to do so.
Download Link
Visit Mylar