USENET Headers Making a Comeback
Last Updated: Aug 06, 2013
USENET headers seem to be making a comeback. Some of the most popular USENET access providers, including Newshosting and UsenetServer, have both recently announced that they have significantly increased their header retention times. USENET headers provide one of the ways that you can search for text content or binaries, and they may become very important due to some recent developments among NZB indexing sites.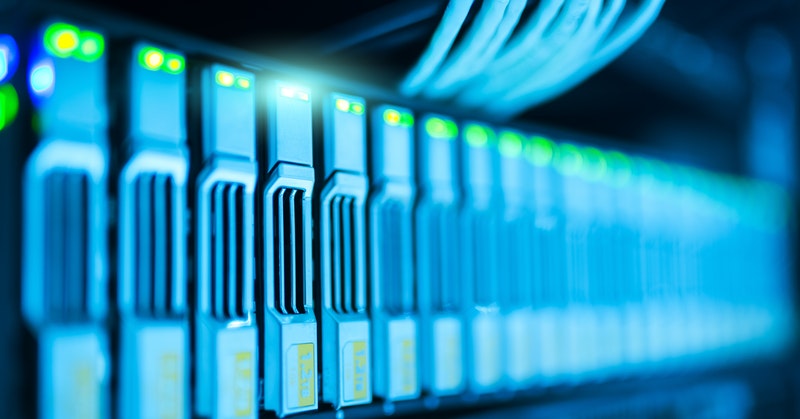 Disappearing Indexers
NZB files allow you to get the information contained in many different headers in one file. Using this single NZB file, you can download all the content related to a particular binary or series of articles that you want. These files are usually created by USENET search services.
Over the past few months, some of the largest and best NZB indexers have gone offline. NZBMatrix was one of the best out there, but it's no longer available. There have been sites showing up online to fill the void, but some of them come and go very quickly. So many NZB sites have gone that we have a listing of Dead NZB Sites on our Sitemap page.
Others require memberships and, among that number, some of them are closed to new memberships, making it harder and harder for people to find the NZB files that they want. This creates a gap that could be filled by better retention times for headers on USENET access providers.
How They Do It
USENET providers Astraweb, Newshosting and UsenetServer all have separate servers for USENET header data and binary data. It's not clear how Giganews handles this behind the scenes. It's notable, however, that the Astraweb, Newshosting and UsenetServer services have all announced that they have improved their header retention times, sometimes quite significantly. Newshosting, for instance, went from approximately 500 days of retention to over 1,500 days of header retention, according to a recent release by the company.
Downloading Headers
Some newsreaders will require you to make changes to them in order for you to download the headers for any given USENET group. The headers allow you to search the groups for which you download them, but it's a bit different than a standard Internet search. Rather than searching the articles or binaries themselves, you'll be searching a description of that content contained in the header file.
Changing your account may be necessary for you to get access to the improved header data. This is usually done by logging into your account, making a change by clicking a link and then waiting for the change to propagate across the provider's servers. If you're having a hard time finding a good NZB indexer these days, you may want to go ahead and make that change and start searching using header data.