The Pros and Cons of USENET
Last Updated: Sep 03, 2019
As it is the case with any other file sharing technology, USENET has its own pros and cons. Further, on many Internet forums, you 'll find comparison between USENET and some other file sharing protocols. While writing this post, though, we didn 't consult these forums, but we have used our expertise and knowledge on the subject instead. Therefore, feel free to check and consider our thoughts on pros and cons of USENET.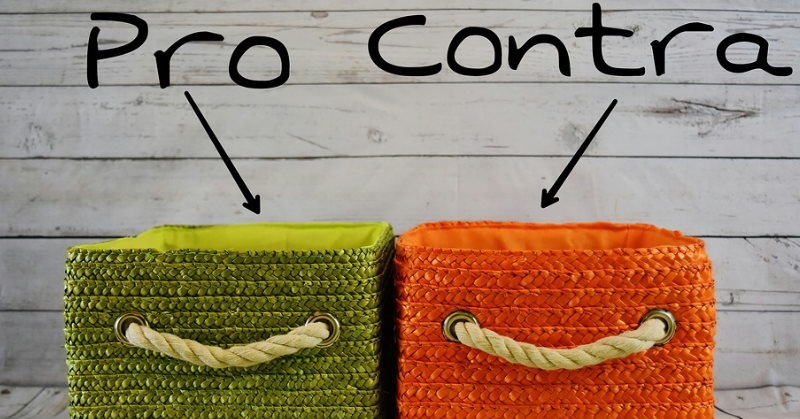 Pros:
Speed: when comparing USENET with other file sharing protocols, speed is always considered first. USENET is definitely one of the fastest file sharing methods available, especially if you are subscribed to a decent USENET service provider, which will not throttle your speed. While downloading files from USENET, normally you will only be limited with the speed of your Internet connection.
Privacy and security: many USENET service providers will give you an option to connect to the servers using the SSL encryption. Since the files that will be transferred through your ISP infrastructure will be encrypted with some encryption key, only you and your USENET service provider will know what you are downloading.
Ease of use: USENET is very simple to use. Nowadays, there are numerous great USENET clients , NZB Sites and USENET search engines that have very user-friendly interface, which is, as such, very easy to use.
Cons:
Price: although some Internet service providers provide the free access to USENET, it is usually just a basic level of subscription, offering few thousands of newsgroups. Therefore, to gain the complete access to everything the USENET can offer, monthly (or quarterly, yearly, etc) subscription fee is supposed to be paid. There are numerous USENET service providers that offer the package with unlimited traffic for only few dollars a month.
Viruses: as it 's the case with other file sharing methods, USENET is not immune to viruses. Therefore, you should always be very careful what you will download next.
USENET service providers: although this can 't go directly into the Cons group, you must be careful while choosing your USENET service provider. As there are hundreds of providers offering their services, you must be familiar with USENET terminology; if you don 't know what are e.g. retention and completion rate, do not hesitate to browse our website for more information.
In order to facilitate the selection of your next USENET service provider, feel free to check our list of recommended USENET providers.
Relevant Links