Xmas Day Special Offers
Last Updated: Dec 23, 2018
Celebrate Christmas with us by taking advantage of our top two special offers. While nothing can beat the annual Black Friday Usenet special offers, these Christmas savings still offer good value.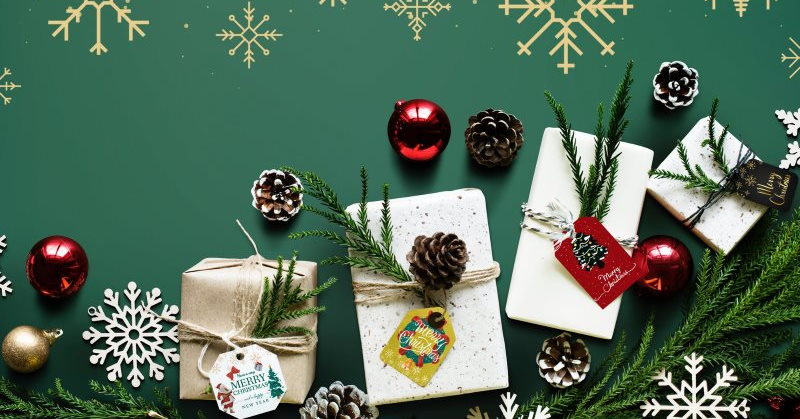 Xmas Day Special Offers
Here are our Xmas Holiday 2020 Special Offers there are only two providers currently offering limited time discounts.
#1 - Newshosting
$4.17 Mo ($50 / Year) for a yearly High Speed subscription
79% off compared to regular monthly price.
This discount applies for life and includes:

Unlimited downloads
Free newsreader with search
Free zero-log VPN account
Uncapped speeds
256-bit SSL-secured connections
Timeline - December 24th 2018 until Jan 7th 2019
#2 - Tweaknews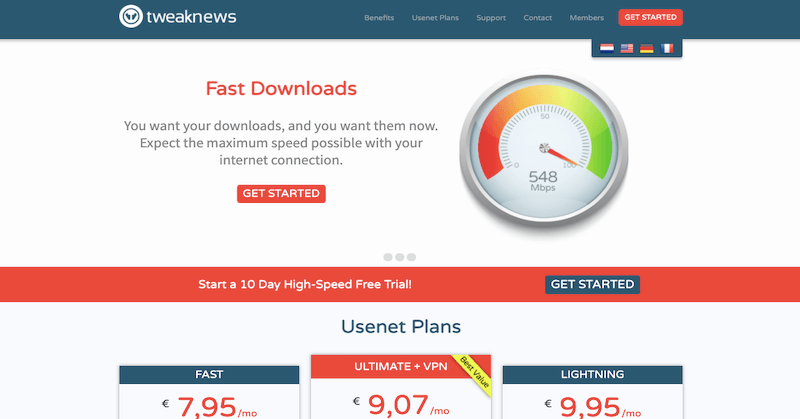 €5/month for a yearly High Speed subscription (Ultimate + VPN account).
Savings for (61% off regular €12,95/mo price)
This discount applies for life and includes:

Unlimited downloads
Free newsreader with search
Free zero-log VPN account
Uncapped speeds
256-bit SSL-secured connections
Timeline - December 24th 2018 until Jan 7th 2019
#3 - UsenetServer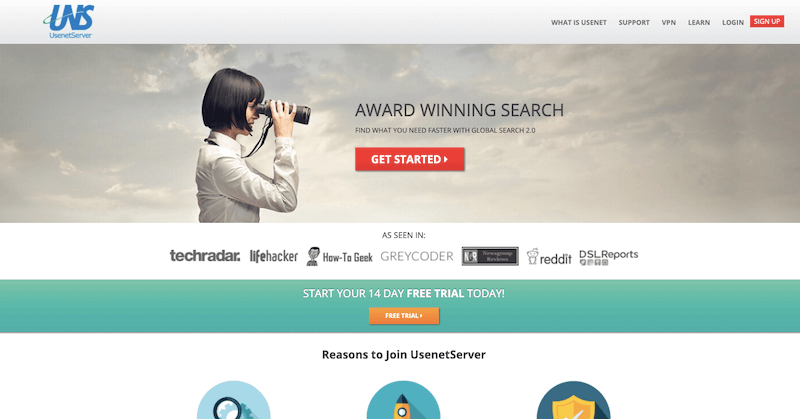 $3.95 a month for a yearly subscription (Usenet + VPN account).
Savings for (48% Off regular Price)
This discount applies for life and includes:

Unlimited downloads
Free newsreader with search
Free zero-log VPN account
Uncapped speeds
256-bit SSL-secured connections
Timeline - December 24th 2018 until Jan 7th 2019
#4 - Eweka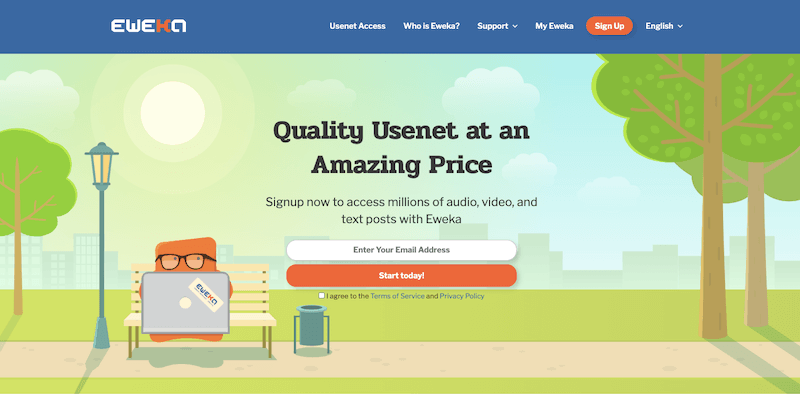 €5/mo for a yearly High Speed subscription with unlimited downloads.
Your 33% discount applies for life and includes:

7 day free trial with unlimited downloads
256-bit SSL-secured connections
300 Mbps
Timeline - December 24th 2018 until Jan 7th 2019