Xmas Day Special Offers
Last Updated: Dec 05, 2020
Celebrate Christmas with us by taking advantage of special offers from top Usenet Providers . While nothing can beat the annual Black Friday Usenet special offers, these Christmas savings still offer good value.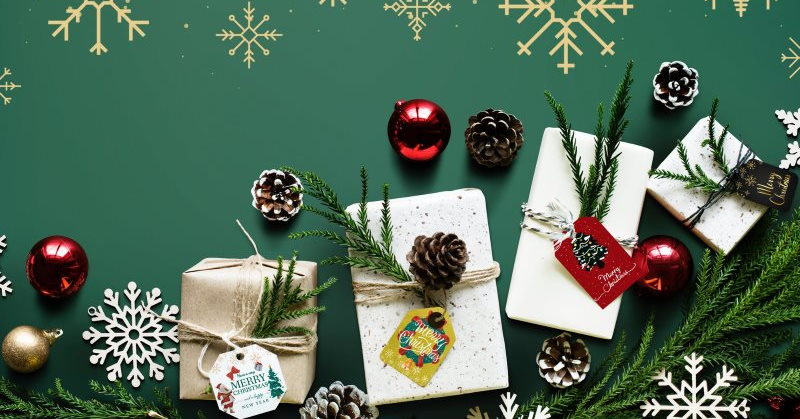 Xmas Day Special Offers
Here are some Xmas Holiday Special Offers for 2022. There are currently five providers offering limited time discounts.
#1 - Newshosting
Regular price : $239.38
Lifetime discounted price: $8.33/mo (yearly account)
58% lifetime discount
Service level features:

100% unlimited downloads with zero GB caps
100% unlimited speeds with zero throttling, no matter how much you download
Fastest Tier-1 Usenet network
Multiple server farms in the US + EU
Industry's best binary and text retention with full retention in every newsgroup
One of the few providers that grows retention daily (no articles ever expired)
Includes FREE newsreader with Usenet search (also supports NZB files)
Includes FREE Zero-log VPN account
#2 - UsenetServer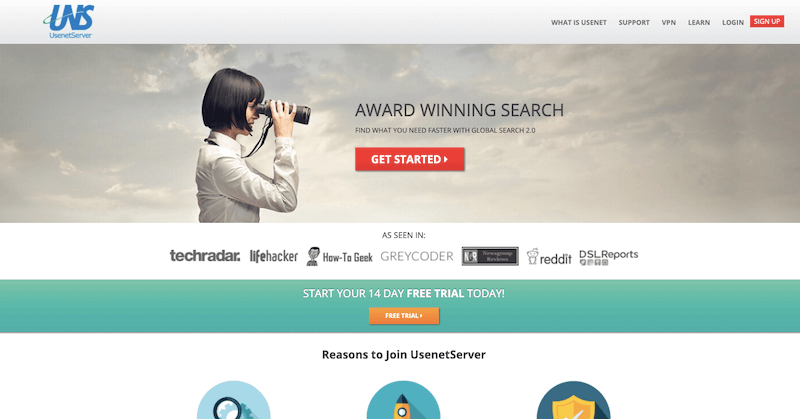 Regular price : $239.38
Lifetime discounted price: $7.95/mo (yearly account)
60% lifetime discount
Service level features:

100% unlimited downloads with zero GB caps
100% unlimited speeds with zero throttling, no matter how much you download
Global Usenet network with multiple US + EU server farms
Over 12.2 years of binary and text retention and growing
One of the few providers that grows retention daily (no articles ever expired)
Includes FREE Usenet search + NZB engine called 'UNS Global Search' (allows you to search Usenet and create your own NZBs)
Includes FREE Zero-log VPN account
#3 - Eweka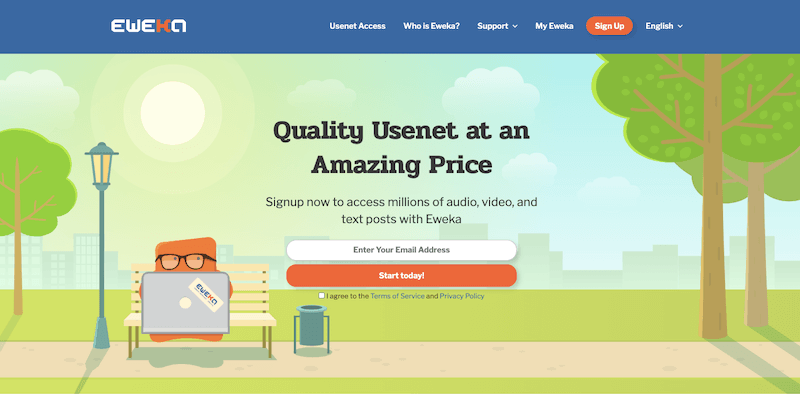 Regular price : €9.60
Lifetime discounted price: €7/mo (yearly account)
27% lifetime discount
7 day free trial included with unlimited high-speed downloads
Service level features:

100% unlimited downloads (ZERO data caps)
300Mbps download speeds
Independent server clusters
Superior download completion rates
Over 12.2 years binary + text retention and growing
Includes FREE newsreader with Usenet search (also supports NZB files)
#4 - Tweaknews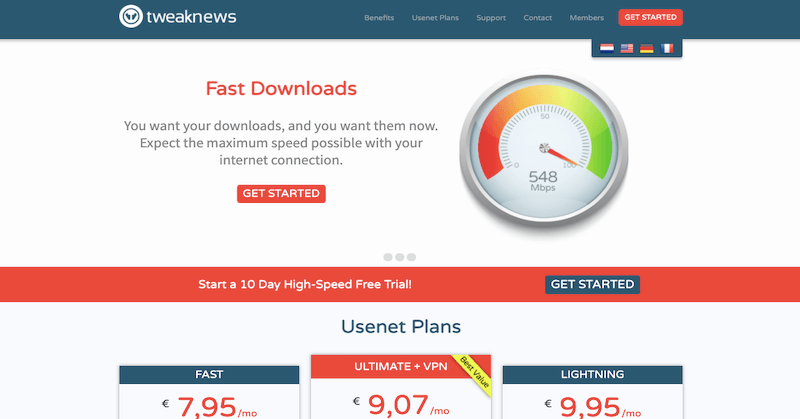 Regular price : €12.95
Lifetime discounted price: €7,50/mo (yearly account)
42% lifetime discount
10 day free trial included with unlimited high-speed downloads
Service level features:

100% unlimited downloads (ZERO data caps)
100% unlimited speed (ZERO speed throttling)
Independent server clusters
99.99%+ download completion rates
4,200 days binary + text retention and growing
Includes FREE newsreader with Usenet search (also supports NZB files)
Includes FREE Zero-log VPN account
#5 - Giganews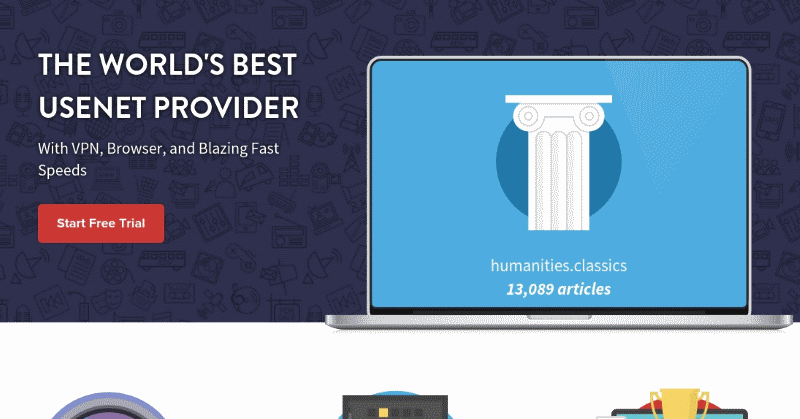 $8.33/month for an annual plan (54% Discount).
$9.17/month for a 6 Months Membership (49% Discount).
$9.99/month for a monthly plan (44% Discount).

Unlimited Transfer
Unlimited Speed
No-log VpyrVPN
100 connections
Timeline - December 15 to January 5