Black Friday Special Offers
Last Updated: Nov 23, 2020
Its that time of year again for the USENET industry. Take advantage of the steep discounts on both USENET providers and some NZB sites. Save money with their Black Friday special offers.
Top Black Friday Special Offers
Here are our top Black Friday 2022 Lifetime Special Offers for Usenet Providers
#1 - Newshosting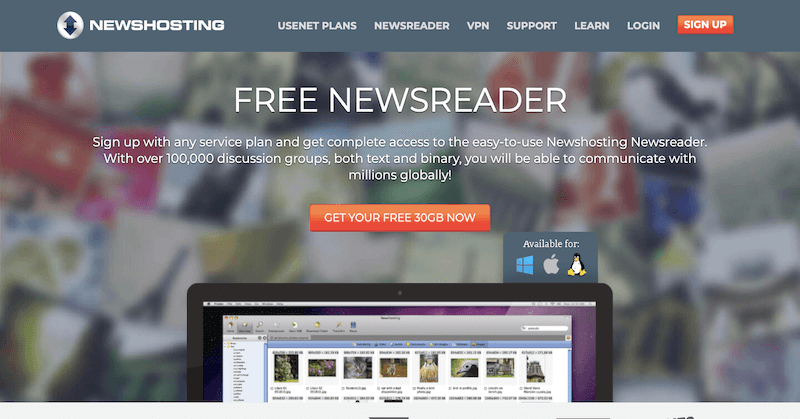 Regular price : $299.10
Exclusive Special: $2.99/mo
Save 85%
Service level features:

Includes 3 Free Months of Service
100% unlimited downloads with zero GB caps
100% unlimited speeds with zero throttling, no matter how much you download
Fastest Tier-1 Usenet network
Multiple server farms in the US + EU
Industry's best binary and text retention with full retention in every newsgroup
One of the few providers that grows retention daily (no articles ever expired)
Includes FREE newsreader with Usenet search (also supports NZB files)
Includes FREE Zero-log VPN account
#2 - Eweka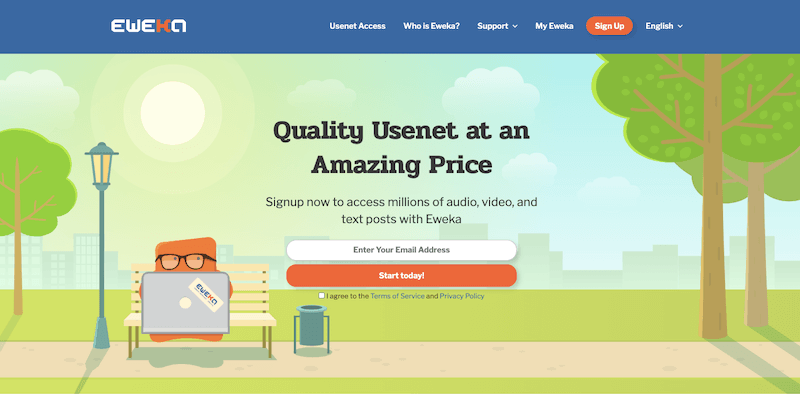 Regular price : €9.60
Black Friday Discount: €2.99/mo
69% Lifetime Discount
3 Months FREE Service
Service level features:

100% unlimited downloads (ZERO data caps)
Unlimited Speed
4844+ Days of Binary Retention
Free SSL Encrypted Downloads
50 Connections
Free Newsreader with Search
#3 - UsenetPrime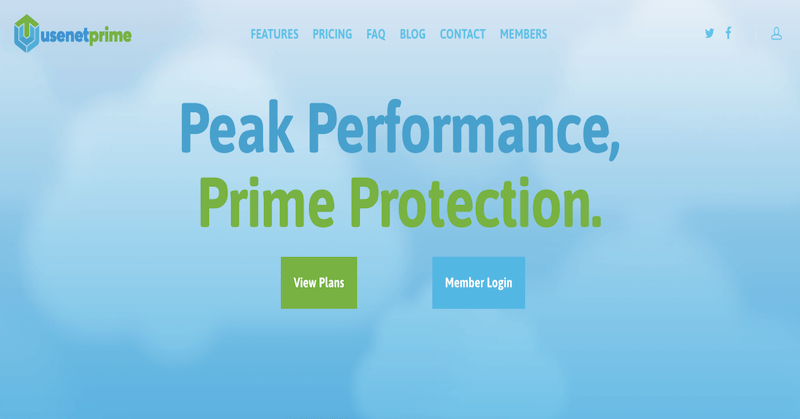 Regular price : $75.00
Lifetime Rate: $30.00
Service level features:

Unlimited
No Access Limits
50 Simultaneeous Connections
Huge Retention
Free SSL Encryption
No Tracking, Logless Access
#4 - ViperNews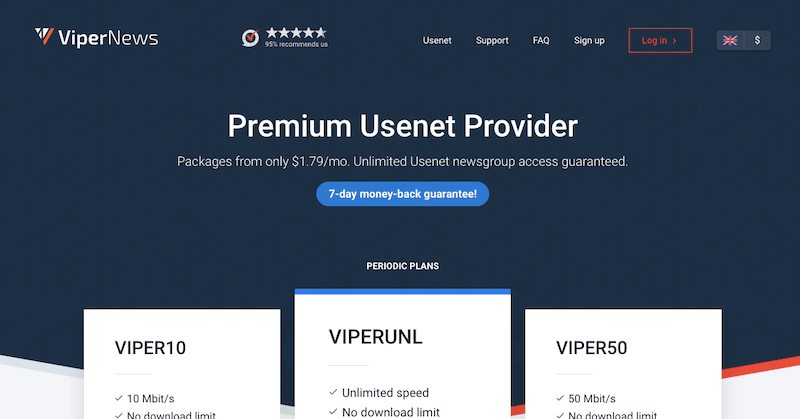 BF-VIPERUNL - $25.00 for one year

Unlimited Speed
No download limit
40 Connections
7-day money-back guarantee

BF-500GB - $7.50 one time payment

Unlimited Speed
500GB download limite
40 Connections
Will not expire

BF-1000GB - $12.50 one time payment

Unlimited Speed
1000GB download limite
40 Connections
Will not expire

BF-2000GB - $22.50 one time payment

Unlimited Speed
2000GB download limite
40 Connections
Will not expire
#5 - Usenet.Farm
Coupons available are:

BF2021 - 55% discount on all packages
Stingy Package - €2.23 from €4.95 (at least 6 months)
To The Max Package - €3.58 from €7.95 (at least 6 months)
Block Account - €6.75 from €15.00 (at least 2 blocks)
#6 - StingyUsenet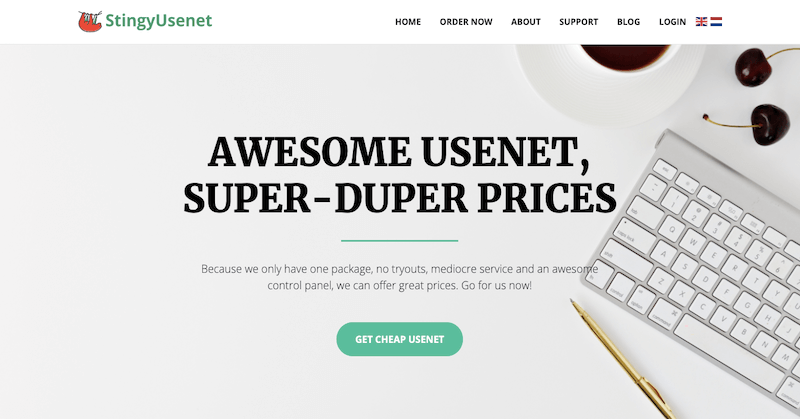 Promo Code: black-friday-2021

gives you 40% discount on any Stingy plan
30 days - €2.97 from €4.95
180 days - €17.37 from €28.95
365 days - €32.97 from €54.95
#7 - UsenetFire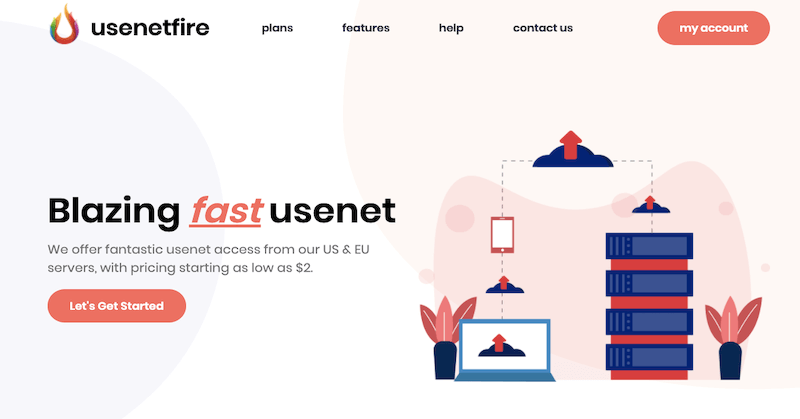 3TB Block Plan at $15.00
Promo Code: BF21BLOCK - 65% OFF on all other block plans
Promo Code: BF21S - 60% OFF on all subscription plans
NZB Sites Deals for 2022
NZBGeek

6 months - $4.00 (Save $2.00)
1 year - $8.00 (Save $3.00)
5 years - $30.00 (Save $10.00)
Lifetime - $60.00 (Save $20.00)

DrunkenSlug

6 extra months with regular prices

abNZB

Donate as supporter at $12.00 and get VIP free
Donate as VIP at $25.00 and get 6 months free

SimplyNZBs

30% off All VIP Upgrades
1 year - £5.60 from £8.00
Lifetime - £17.50 from £25.00
Upgrade from yearly to lifetime - £14.00 from £20.00

NZBPlanet

25% off Lult - £29.99 from £39.99
To be updated frequently
Miscellaneous Black Friday Deals
BlackFriday seems like pure craziness for shopping in person at a physical store. No way would I want to fight the crowds. However BlackFriday specials for online shopping are great. Stay at home and don't fight the crowds, just check a website or two for what you want.
We had done the hard work for you here so you don't need to check any websites. Instead choose from our list of top BlackFriday deals above. These are the best of the best.