Why Choose Usenet to Download
Last Updated: Aug 01, 2022
These days there are a lot of options for downloading media via the internet. You also have streaming sites available for movies and series where you can watch and even download from. However, back in the day , there was nothing compared to Usenet, where you can exchange information which ultimately led to it being a popular platform for downloading as well.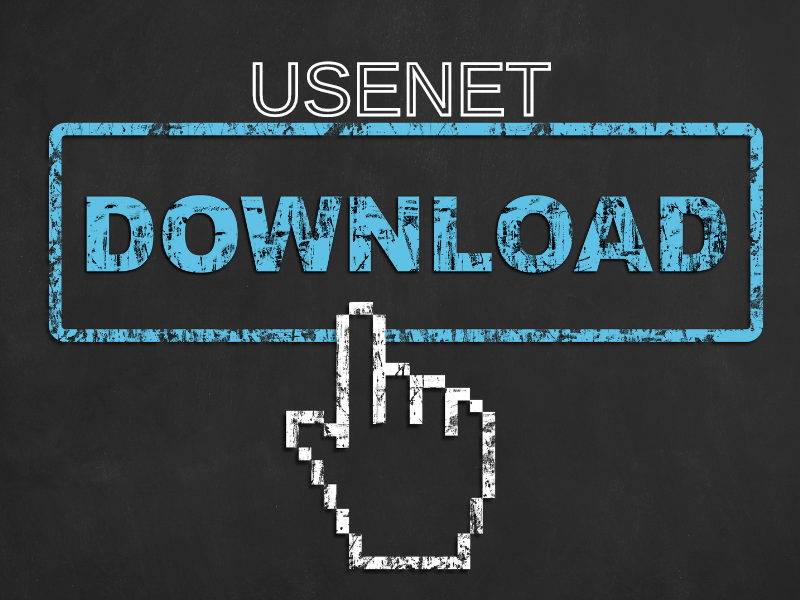 If you're an old-school computer expert, you're certain to know about Usenet. Social networking sites like Facebook, Twitter, and Google+ were nothing compared to Usenet. Usenet quickly established itself as the go-to resource for academics and early tech geeks after it was first introduced in 1979 as a mechanism for college campuses to share "news." Usenet has been a masterpiece for almost a decade. There was a panel discussion with animated and passionate arguments in green text on the dark screen, whether you wanted to argue about the art of the 17th century or the politics of the era. And even up to this day, there are a lot of active Usenet users exchanging information and using this platform to find the files they need.
Why Use Usenet
People had already started discussing major politics, news, and other mature matters online when the Internet was only being started and computers were still expensive, heavy, and slow. After some time, they realized how impractical it was to transfer files using floppy discs and preferred to use the Internet instead. There was absolutely no Pirate Bay, file lockers, file sharing software, or torrents. Even so, information was shared.
Fast forward to more modern times, Usenet became one of the first methods of downloading media and has developed into a viable alternative to torrents and file lockers. But why should anyone look at alternatives when torrents provide all you need extremely easily and free? Well, here's why.
Privacy & Security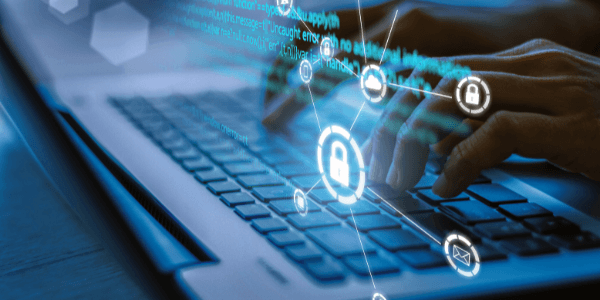 No one is keeping track of what you download, ever. No need to worry about being troubled or sued in some copyright trolls' money scheme, as it does to dozens of file sharers every day, because Usenet providers are protected by law and the potential quantity of logs is so enormous it would cost a fortune to retain them. Unlike with torrents, you download straight from the provider's servers over an SSL-encrypted connection without connecting to anybody else. Most premium Usenet server providers offer secure server connections that come along with their plans. Aside from that, they guarantee anonymity and relay to users that they do not log any Usenet activity on their servers, keeping your activity safe and secure from prying eyes.
Ease of Use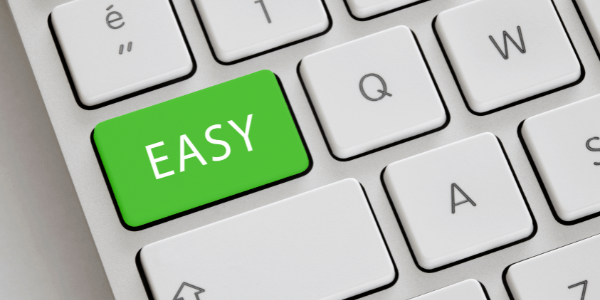 You will love Usenet if you can use torrents. Even the more complicated clients are quite useful, but it doesn't get any simpler with advanced newsreaders like the Newshosting Newsreader or Easynews. With an integrated search, you can find what you want with a single click. You go, BitTorrent! When you wish to avoid fakes or files destroyed by DMCA demands (particularly relevant for very new content), you may occasionally prefer to use Usenet forums, however this is fairly comparable to utilizing a torrent site.
Modern Usenet software has simplified the challenging RAR (Unzip, Compile, and Repair) file download process into a simple point-and-click procedure.
You can search, download, and watch all of your Usenet content using advanced services like Binverse.
To be sure you receive what you want the first time, you can also choose to preview the audio, video, and image files before downloading.
Abundance of Choices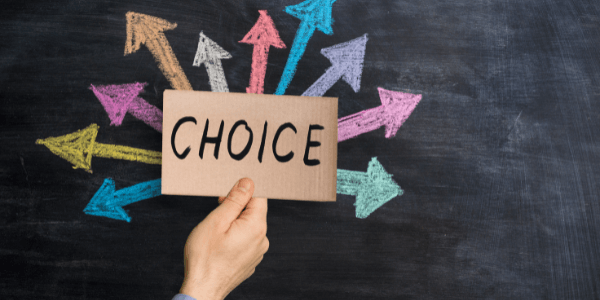 Usenet offers (with a few obvious exclusions) everything you can get on public torrent sites, and in some cases much more. Have you ever chosen to purchase the Blu-ray disc with the highest possible resolution for that TV show or movie, or searched through your favorite file-sharing websites for a long-lost movie or album? Well, Usenet just can be your go-to platform for this. Disclaimer: Make sure to abide with the copyright regulations in your nation.
What also makes Usenet a good platform to get files is how much is stored in servers. Universities and Internet service companies used to run Usenet servers with small maintenance budgets. As a result, messages are only kept on the server for a brief while before being removed to make room for new ones. This period of time when communication is kept on a server is called retention.
The good news is that retention has grown consistently over time. Premium providers expand their storage and keep this outdated data instead of erasing it from their servers.
Most Usenet servers currently provide retention of more than a thousand days with top Usenet service providers like Newshosting, UsenetServer and Eweka offering a retention of more that 5000 days. Additionally, Usenet has over 800 terabytes of information, so you may discover everything you need there.
Speed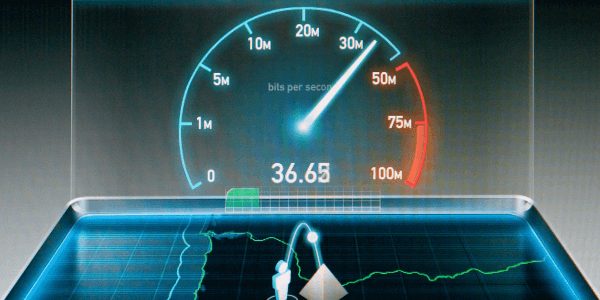 You may finally utilize the full potential of the fast Internet connection you paid a lot of money for by using Usenet. Since everything is downloaded directly from your Usenet provider, you won't be able to tell the difference between very old and new releases like you could with torrents.
The most reliable Usenet providers offer the best possible speed you may need. Most have unlimited speed options but if your internet connection is not as fast as you want it to be, you also have the option to select Usenet provider plans that would suit the speed of your own broadband connection, which leads us to the last reason why Usenet is a great choice for downloading.
Variety of Options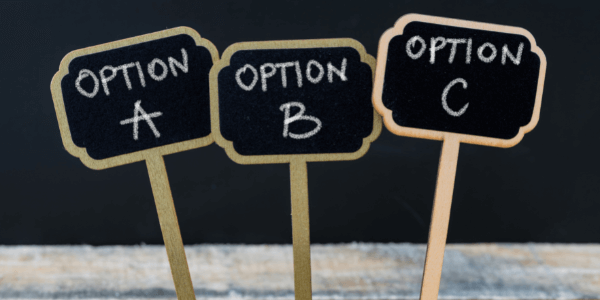 With Usenet, you have a variety of options in terms of the services and softwares you can use. When it comes to Usenet service providers, there are a lot of choices from premium service providers that offer unlimited speed and a wide range of plans, to very low cost providers that may not perform as well as top rated providers but also do the intended job well. There are several different plans to choose from as well depending on what a provider is offering. This can include unlimited speed and access, block access plans and even plans based on time of usage - for example, nighttime plans.
In terms of software, there are a lot of newsreaders to choose from, each having certain differentiations from others. On this site, we have listed the best Usenet newsreaders you can choose from so you can make an informed decision on which software works for you.
On top of that, there is an abundance of NZB sites and Usenet search sites to find files on - both open and paid options.
—–
Over the past 30 years, Usenet has advanced significantly. Try using Usenet if you want to download things from the internet. There is nothing to lose since there are many vendors which even offer free testing.
You will undoubtedly enjoy a unique download experience.