XNews Review
Last Updated: Jun 01, 2019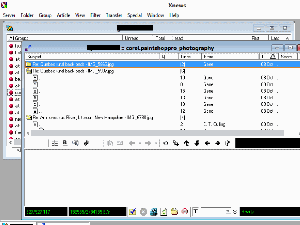 Rating
Price
Free
Retention
500 Days
Free Trial
None
Features
Delphi-Based Newsreader
Dated but Effective
Scan USENET Headers
The MIA page belonged to Xnews, a Delphi-based program that actually works pretty well as a newsgroup reader. It's not a particularly design-heavy program and, in fact, it's a bit ugly, but it's functional. It's capable of handling multiple servers, which is one of the areas where it really excels, according to its fans.
Xnews is completely free, so it's a great option for those who have a USENET service that doesn't come with its own client.
Installation
Xnews comes in a ZIP file. Just extract the files to a folder of your choice and run the EXE file from the directory. Alternately, you can make a shortcut to the EXE file if you don't feel like browsing to the folder every time you want to check your newsgroups.
There's really no installation to speak of other than that, so let's get into using Xnews.
Using the Program
Getting Xnews set up is straightforward. Once you enter the address of your news server, you'll be asked for an alias. This is not the same as the username and password for the server, so you can make it whatever you want.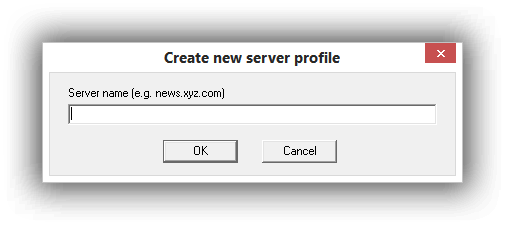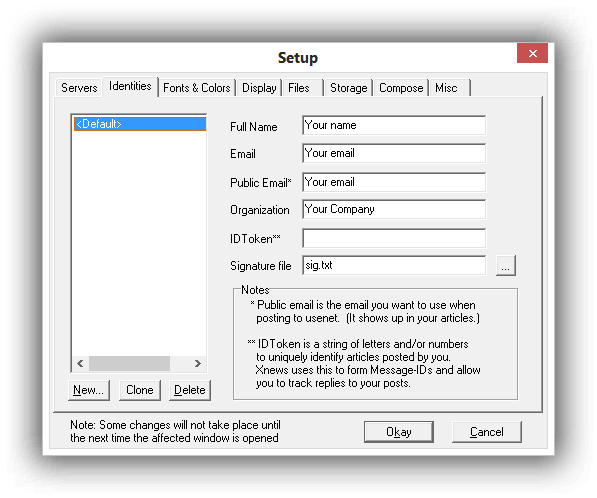 Once you enter the setup information, you'll be taken to the program's settings where you can enter in your username and password, along with the rest of the configuration options for the program.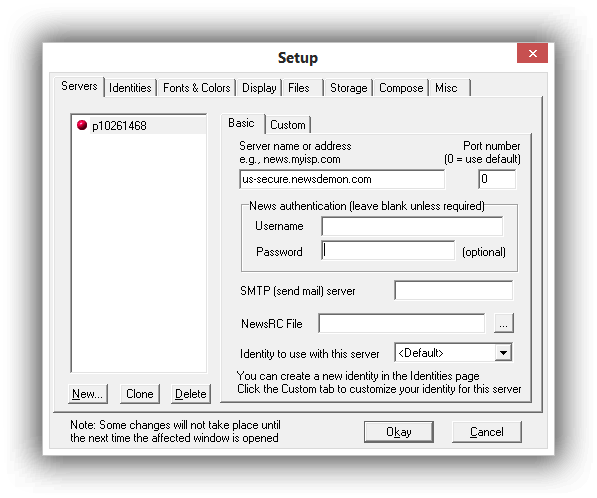 You can add servers as you need them by repeating the process. There are quite a few other options to explore in the settings, including the display options, which can make it much easier to sort through the content in your newsgroups.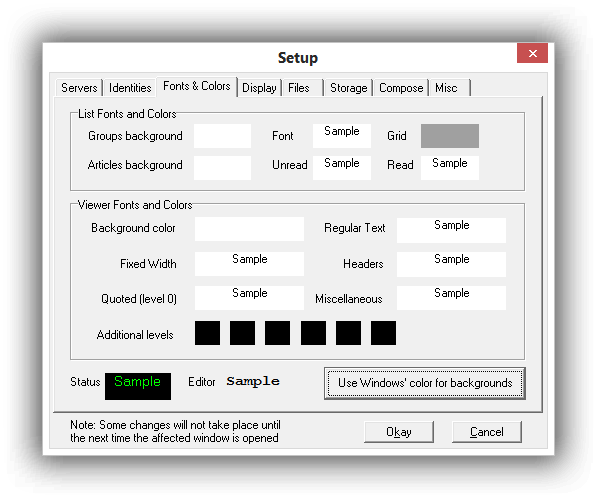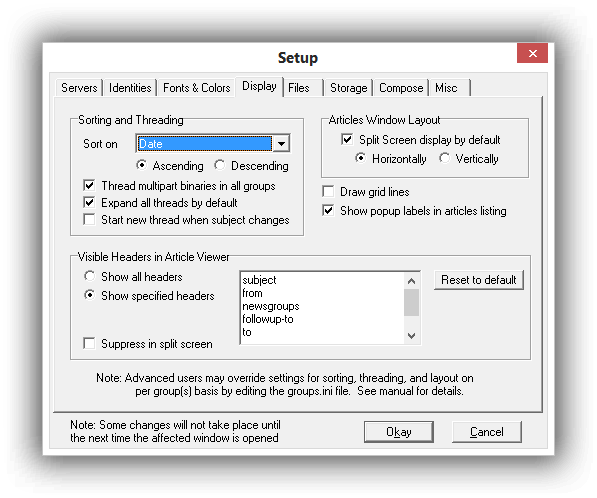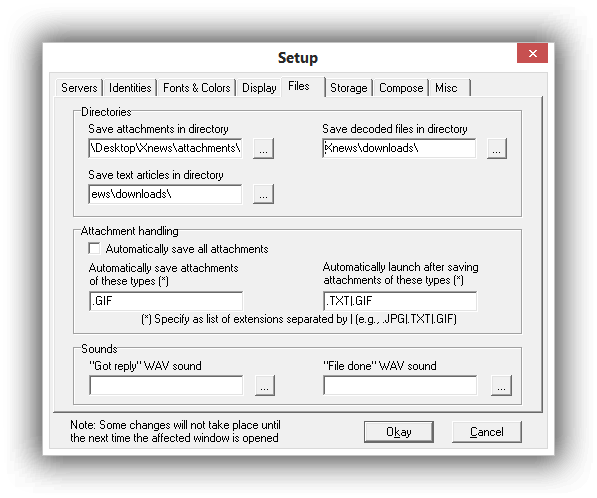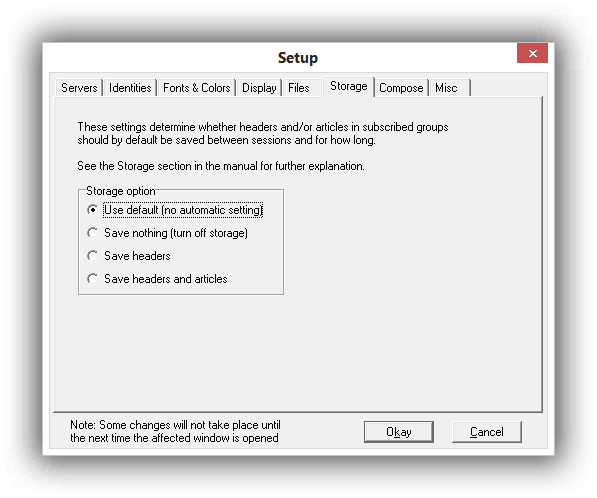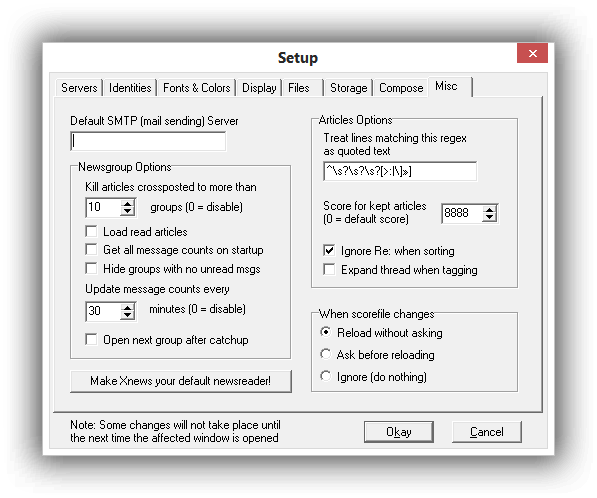 Note that this program does use its own vocabulary, so there's a learning curve involved. "Purging" is used in places where Delete would be a more predictable choice for commands, for instance.
The icons can also be a bit confusing at first. If you're in doubt, however, just Google your question. A lot of people like this newsreader, quirky though it may be, and there's no shortage of information out there on it.
Xnews Client In-Action Screenshots
XNews NewsgroupList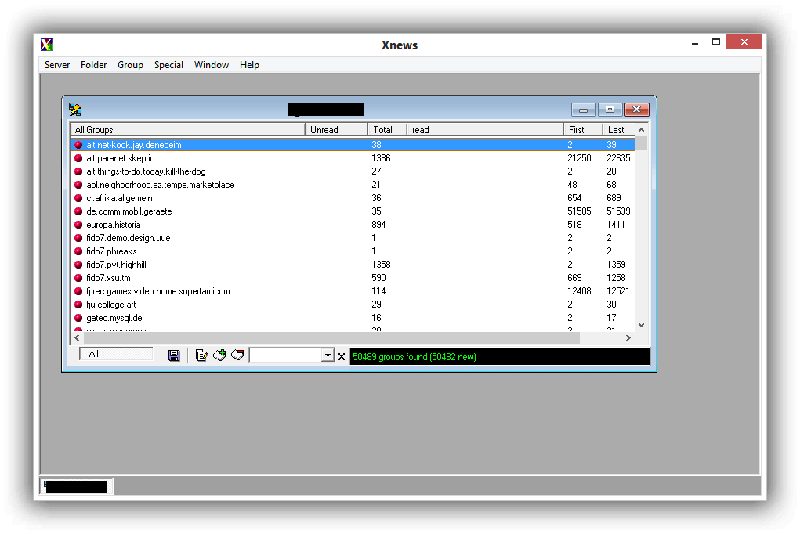 XNews-BrowseGroup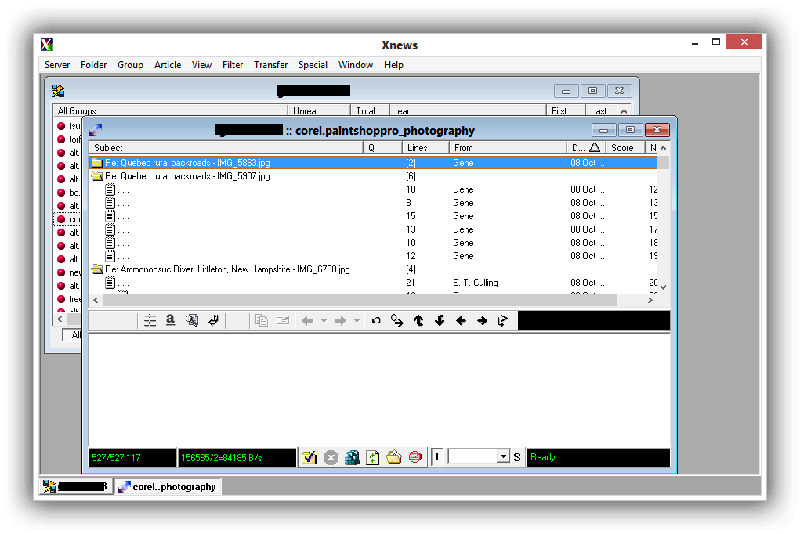 Technical Details
Despite its rather dated interface, Xnews has some features that keep it competitive with newer options.
Support for multiple servers
Select messages by number
Header and article caching
Downloads binaries
Message filter
Score file for filtering
Plenty of online support via FAQ and manual pages
Summary
Xnews is a Delphi-based newsreader that downloads binaries and supports multiple servers. It's dated looking, a bit confusing and definitely not as user friendly as many other options. It is, however, free and there is a sample information about the program available online.
Summary Page
Xnews is written in Delphi and runs from an executable. This is a quirky program, to say the least, but it does present advantages that make it worth it to learn your way around. Don't expect the interface, icons or even using the program to be intuitive at all times, but do expect great sorting and filtering capabilities, a minimally-distracting interface and smooth operation once you get the hang of Xnews. Xnews is completely free.
Best Usenet Newsreaders