Dutch Anti-Piracy Group Reveals Taking Down 349 Illegal Pirate Sites in 2021
Last Updated: Aug 16, 2022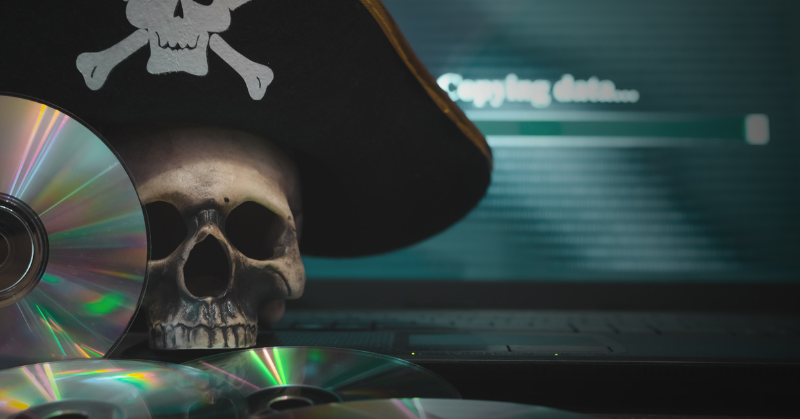 Bescherming Rechten Entertainment Industrie Nederland (BREIN), a Dutch anti-piracy group, says that they have taken down over three hundred illegal pirate sites last year. These websites include torrent open directories, illegal IPTV operators, and streaming portals. Regardless of the technology involved, any illicit supply is a top priority for the Dutch regulatory agency. Infringing content can be found on torrenting websites, cyberlockers, Usenet, IPTV, and other websites or social media.
BREIN claims that while cyberlockers and unauthorized IPTV subscriptions are becoming more common for audiovisual content, torrenting is still the most popular protocol for pirates. The primary sources of income for websites that host links to torrent content are advertising and VPN affiliate sales. Premium subscriptions are offered by Usenet and Cyberlocker providers for quicker downloading.
According to BREIN, it examines suppliers and intermediaries, such as hosting and access providers, payment services, advertisements, and search engines, for enforcement. According to the research, "the barring of access to the illicit BitTorrent site The Pirate Bay has resulted to a fall of almost 95% in Dutch visits." The primary goal of BREIN is to get banning orders against a few other well-known illicit piracy websites.
368 studies on pirate websites were finished by BREIN in 2021 alone, and 43 more are ongoing. In 349 of the cases, the illegal website or service was taken down, and The Pirate Bay's IP and DNS were blacklisted. While eight additional lawsuits are still pending, eight unlawful vendors stopped selling IPTV subscriptions. 39 unlawful streaming websites were taken offline by BREIN, along with 21 Facebook groups that were hosting illegal content, 10 open eBook directories, and 920 regular and long-term uploaders.
Aside from the abovementioned number, BREIN has removed 650,169 unlawful search results, 3,210 interventions to take down online advertisements from malicious websites, 18 persistent providers were found and eliminated, 54 agreements with offenders were reached, including 5 ex parte negotiations and 18 house visits including reports of 114 fraudulent websites.
The enforcement of intellectual property is essentially the responsibility of the rightsholders, according to Dutch policy. The BREIN foundation was established by those owners of the rights for this reason. Criminal inquiry and prosecution of offenders are only pursued as a last resort, and any ongoing investigations are kept under wraps.