BREIN Successfully Shuts Down NZBXS.com
Last Updated: Sep 15, 2021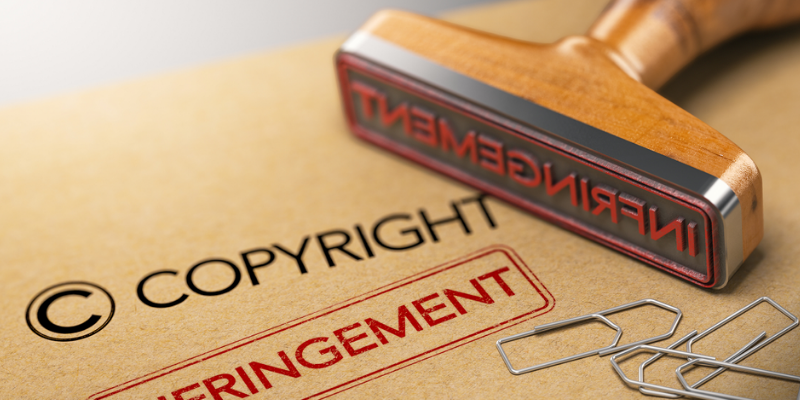 Dutch intellectual property protection organization, BREIN successfully claimed another victory with Usenet indexing site, NZBXS.com going offline. The shutting down of NZBXS.com happened after BREIN was able to agree to a settlement with the administrator of the indexing site.
NZBXS.com agreed to share user data to the intellectual property protection organization before closing their operations. According to NZBXS.com's administrator, the Usenet indexing site started out as a hobby project and has never really grown out of proportion. However, thousands of users still gathered to share hyperlinks to illegal downloads. These links redirected to files from movies, games, videos, ebooks and apps which raised serious copyright infringement problems that have caused damages to rights holders.
BREIN History with Usenet Indexers
BREIN has a long history of going after Usenet indexing sites for copyright infringement issues. In 2018, for example, the anti-piracy outfit Popular Usenet community, Place2Home shut down after both parties came to a legal settlement after Place2Home was found to have Dutch file-sharers who illegally uploaded TV shows, music, movies and other contents.
According to their site, "BREIN's main tasks is to tackle illegal sites and services. In addition, BREIN identifies and prosecutes the first and major uploaders who feed these illegal platforms. This approach is extended to the frequent uploaders, who maintain the system. Furthermore, BREIN reports millions of search results for content offered without permission to Google every year. These are removed or moved to the back, so that legal offers appear at the top of the search results. Due to the increasing number of legal providers, this is becoming more and more successful."
Last year, BREIN was able to pull 466 Pirate sites and services offline. These targets include torrent and streaming sites but also open directories, Facebook groups, and sellers of illegal IPTV subscriptions. In addition, over a million links to pirate sites were removed from third-party search engines such as Google.
NZBXS.com Users to Be Contacted by BREIN
With NZBXS.com sharing information about their site's users to BREIN, users can expect to receive a message from the anti-piracy group. According to BREIN Director, Tim Kuik, "We will send a message to the few hundred members that had an API key." When users registered an account with NZBXS.com, they could access an API which hooked into external media downloading tools and PVRs such as Sickbeard, RADARR, and CouchPotato.
The messages users will receive from BREIN will differ depending on the evidence and gravity of possible infringement. At a minimum, however, NZBXS.com users can expect a warning and will have their records remain on file for a year for possible continuation of illegal activities.
Current Status of NZBXS.com
As part of the settlement, the administrator of NZBXS.com has also signed a statement that he will no longer commit the same mistakes again. If found guilty again, he would have to pay a fine. The admin also paid a contribution towards the costs but BREIN has not disclosed how much the fine or contribution is.
Currently, there is no official shutdown notice from NZBXS.com. However, upon checking the website has indeed gone offline and either does not load or shows a cloudflare error.