Altopia Shutting Down
Last Updated: Feb 11, 2021
After 26 years in the industry, well-known Usenet provider, Altopia, will be turning off its Usenet NNTP service on March 2021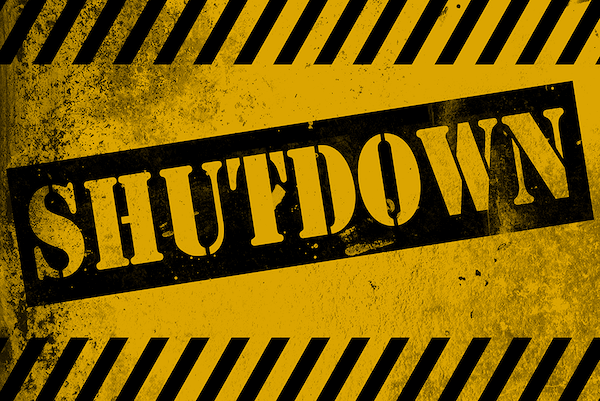 Altopia has been one of the longest-running providers in the Usenet industry. They have provided both beginner and expert Usenet users with quality and competent service for the past 26 years. According to some Usenet forums, while it is sad that one of the oldest providers in the business is shutting down, it does not come as a surprise since the beginning of retention wars in 2008 which marked the start of the end of a lot of smaller providers.
While this shutdown of Altopia saddens and may worry a lot of its users, Altopia Corporation Chief Geek, Chris Caputo mentions that the final monthly credit card billings have already happened. Customers who have paid beyond February 2021, will have their extra payments refunded or will be contacted by the company. If current customers have questions or other inquiries, the Altopia website and their team can still be reached via email at support@altopia.com.
Altopia also provides a list of their recommended alternative Usenet providers on their website. You can also check UsenetReviewz's top Usenet providers for 2021 and see which of these services would be the best option for you.