How to open NZB files
Last Updated: Sep 10, 2019
NZB files were first created on the Usenet to speed up the downloading time for files. So what exactly is an nzb file?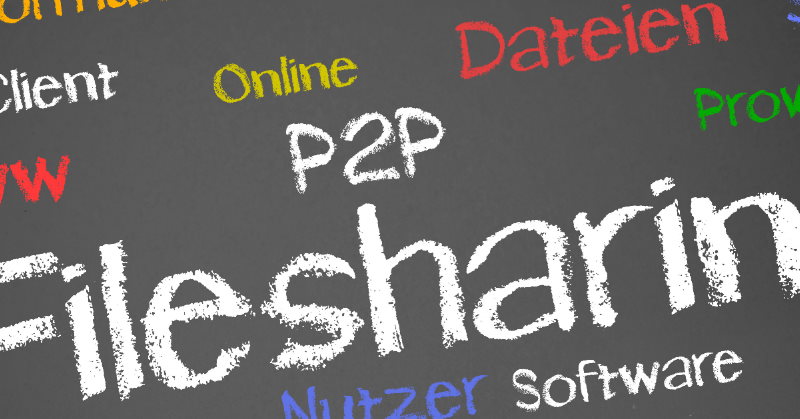 NZB File Structure
MessageIDs / Articles - A file on the Usenet can be divided up into several parts. These parts are called "articles" and your newsreader will recombine these articles for you once they are downloaded. Each article will have an ID number known as a message ID.
Faster with No Headers / Mulitple Message IDs - Every file has a completely unique message ID and it is from this ID that your newsreader knows which file to download. The nzb file is a multitude of message ID's that mean that once you have imported it into your newsreader then the newsreader can download all at once. The big advantage of these nzb files is that it speeds up the process and it does this because it does not download the headers in the file.
Import and Download - Once you have your nzb file, you need to import it into your newsreader in order to open it. The newsreader will open it and download all the parts and assemble them for you. Fantastic! This saves loads of work which people used to have to do before the nzb files were invented.
Top 5 NZB Downloaders
#1 - Newshosting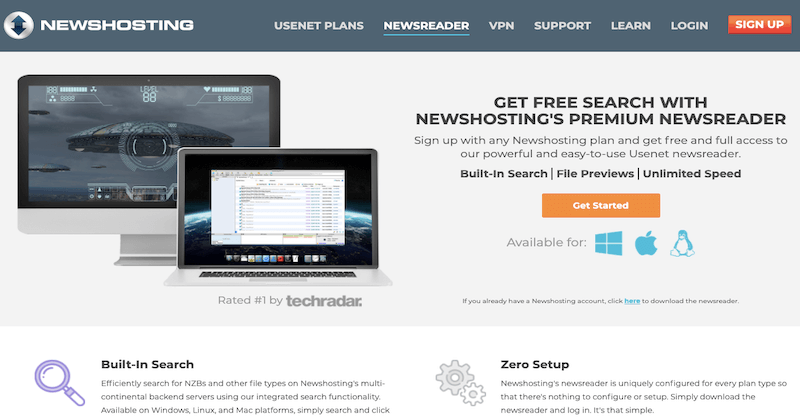 Newshosting's newsreader comes free with Newshosting's Usenet service and has usenet search built in. It's less than $10/month for the bundled Usenet service and search.
Newshosting's newsreader is available on Windows, Linux and MacOSx and covers all the basics like unrar, unzip and unpar. Just search, click and download. Alternatively just double click on an NZB file to get it working
Pros
✔

Quality Software

✔

Search USENET newsgroups
Cons
#2 - SABnzbd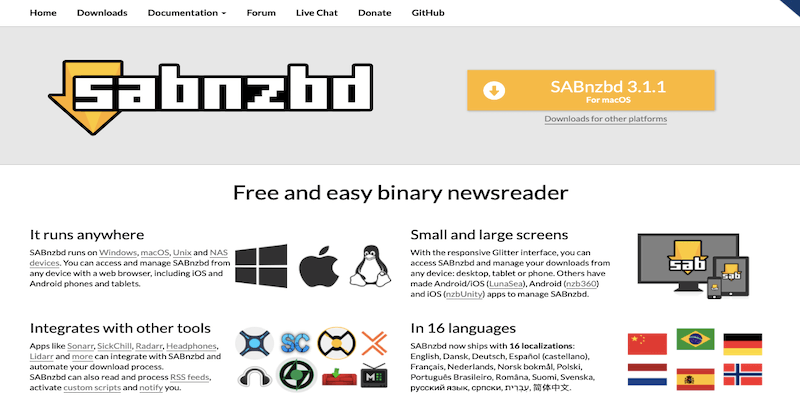 Sabnzbd is a web based USENET newsreader and will run on Windows, Mac and Unix(or any platform that supports the Python programming language). By itself Sabnzbd is nothing spectacular
However when combined with various other open source projects such as Sonarr and other NZB sites then Sabnzbd really comes to life and shines. Sabnzbd is a bit complex but if you stick with it you will be rewarded.
Pros
✔

Multi Platform

✔

Lots of extensions
Cons
#3 - NZBGet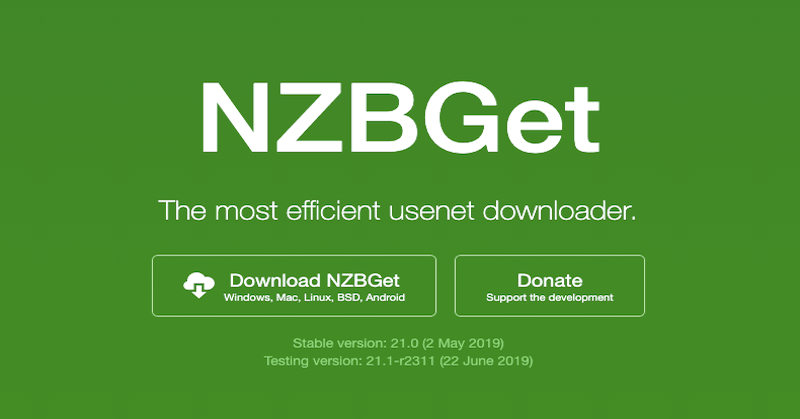 NZBGet is a cross-platform binary newsgrabber for nzb files, written in C++. It supports client/server mode, automatic par-check/-repair and web-interface.
NZBGet requires low system resources and runs great on routers, NAS-devices and media players. Quality USENET Newsreader but limited to NZB downloads only
Pros
✔

Fast and Multiple Platform

✔

Small Memory Footprint
Cons
#4 - Newsbin
Newsbin is specifically designed for downloading binary files from USENET. There is a one time charge for lifetime upgrades and they have a free trial.
If you are serious about USENET and you want one of the best newsreaders that is constantly being upgraded then you will like Newsbin. The only possible negative that we could mention about Newsbin is that Newsbin only works under Windows
Pros
✔

Years of Development

✔

Excellent Search Service
Cons
#5 - PAN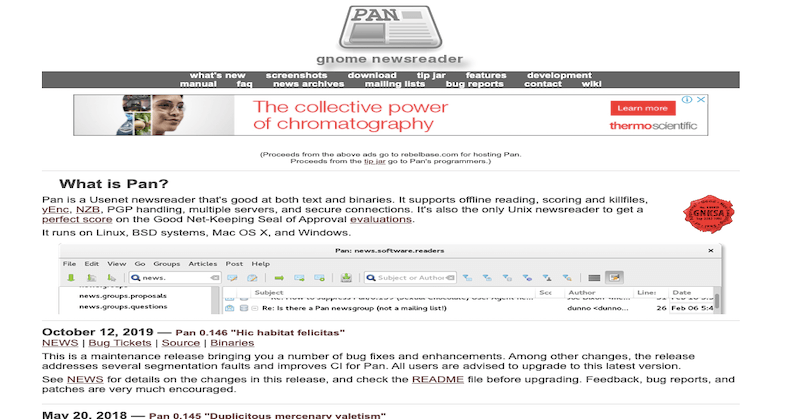 Free Linux Newsreader - Pan supports yEnc, offline newsreading, article filtering, multiple connections for USENET newsreaders users and alt.binaries fans.
This newsreader is most likely to appeal to those who have been on USENET for a long time, who appreciate the look of a classic newsreader interface and who need very little hand holding
Pros
✔

Stable and Highly Configurable

✔

Windows and Linux Versions
Cons
Final NZB File Tips
The nzb file itself is a just text file (XML file) with associated message IDs.
All nzb files will have the extension .nzb
Associate .nzb extentsion with one of the NZB downloaders about to download / repair and unpack.
Almost all quality usenet newsreaders support the NZB file format