How to open ISO files
Last Updated: Aug 20, 2019
A question that often crops up is how to open an iso file. First we should clarify what an iso file is. When you see an iso, you should regard it like a zip or cab file that has not been compressed. It is simply a complete copy of a CD or DVD.
You will find that many of the files that you download from the Usenet come in an iso format, so you do need to know how to open them correctly. The easiest program to do the sorting for you is the WinRAR program. It has been around for a while, is widely used and reliable and is streamlined to a very simple process.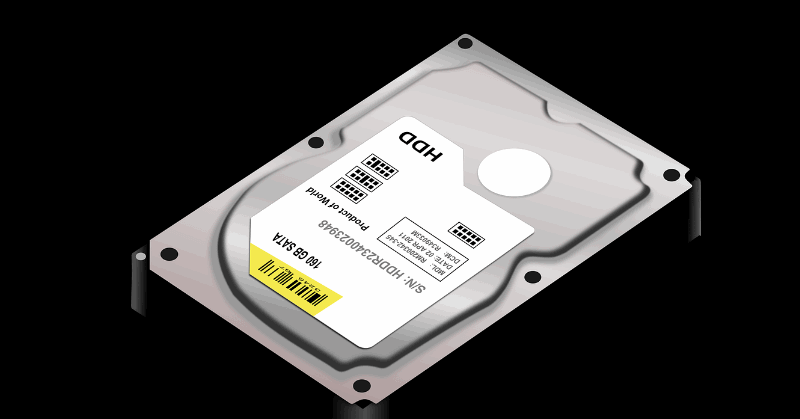 Read our article about winrar and opening rar files here but basically, you can pick up a free copy of WinRAR from all over the Usenet and the web. When you have downloaded the WinRAR, you need to install the program. There is an installation wizard which will do all the hard work for you, just be sure that you select the iso option in the set up menu to enable it to work with the files.
Once you have installed it, you are ready to tackle the file itself. Once the file is downloaded and saved into a folder, go the file. Right click on the file image, select open with WinRAR and it will open the file for you. You now have the iso file ready to use.
MagicDisk
Another option, if for some reason you do not want to use WinRAR, is MagicDisk. This is freeware so will not cost you anything. It is actually a disk mounting software but it can do the job with ease. Once you have downloaded MagicDisk it is a very simple process:
Open the MagicDisk program.
Choose from the menu virtual CD/DVD-ROM.
Choose mount from the list. An explore window will open.
When you do this, it allows you to locate the iso file.
Once you have located the iso file, click open.
As we have said, you will come across these file formats frequently but do not be nervous of them. They are easy to convert and you should have no trouble at all following the above and accessing the data inside these files.