Will Netflix Crackdown Bring More Users to USENET
Last Updated: Jan 15, 2015
Netflix may be one of the most popular services for streaming movies on the planet, but that doesn't mean everyone on the planet gets the same service. Depending on which country you live in, Netflix provides you with various movies and TV shows. This differs from one country to the next, though, due in large part to the deals they have worked out with the studios and distributors behind these videos.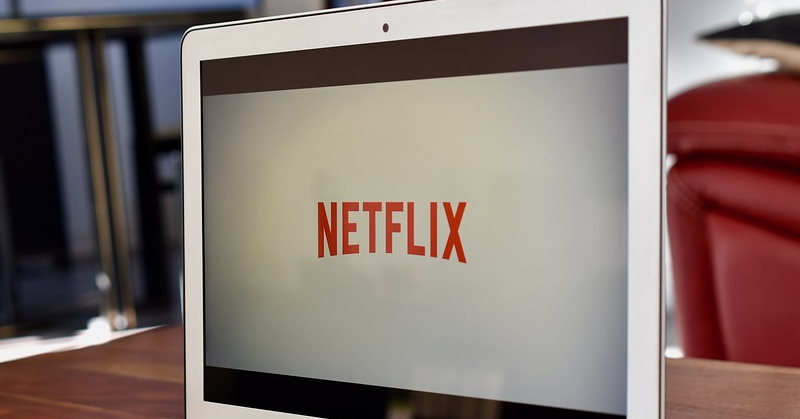 Many have worked around this barrier, though, by using VPNs (virtual private networks). These networks have allowed users to bypass Netflix's geo-blocker, so, say, a British user could watch shows reserved for American audiences. Obviously, this means a lot of people in countries where Netflix isn't even available no longer have to wait for that day to come in order to stream videos.
Over the past few weeks, though, it looks like Netflix may have wizened up. Many users found that they had to use Google DNS before they could watch Netflix, which usually neutralizes attempts to trick the geo-blocker.
Although Netflix insists nothing has changed about its service, it's tough to otherwise explain why VPN service providers like TorGuard would all of a sudden start fielding so many complaints starting around mid-December. Some suspect, though, that Netflix is only testing out new methods for blocking IP addresses and simply focusing on users with excessive login attempts.
That being said, there may be a far less nefarious explanation worth considering. While users could very well be seeing an increase in blocked VPNs, this might be because Netflix updated their platform recently to help fortify streaming.
Nonetheless, whether VPNs are being blocked on purpose or by accident, the challenge remains to those trying to access Netflix this way. It will be interesting to see if these users start to transition into using various automated PVR (Personal Video Recorder) based USENET applications like Sickbeard, Sonarr and others.
If it does, Netflix will have one more hurdle to overcome in their attempts to enforce terms of service on a worldwide market where people as little as a hundred miles apart are asked to follow different rules. Considering that they don't even have the VPN issue under control, greater numbers of PVR users could really become a problem.
NZBSites - Alternative to Netflix
Although Netflix insists they didn't recently crack down on VPNs, you can bet they probably have plans to do so too. The question then becomes what they'll be able to do about PVR users.