Valentine's Day Special Offers
Last Updated: Feb 14, 2019
According to Britannica.com , this holiday it has origins in the Roman festival of Lupercalia, held in mid-February. The festival, which celebrated the coming of spring, included fertility rites and the pairing off of women with men by lottery.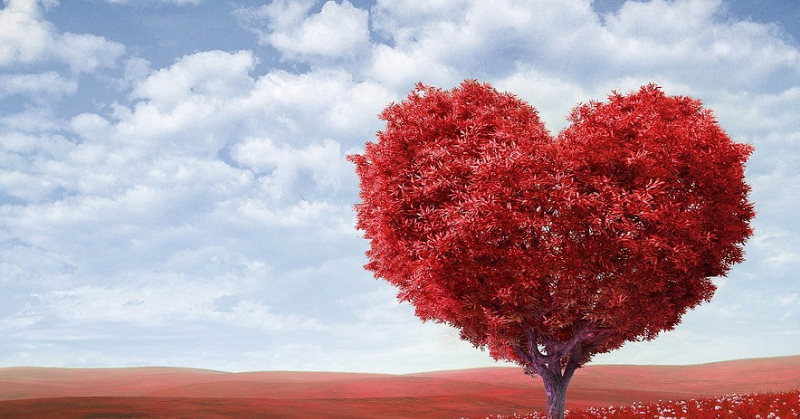 According to legend, though no one has pinpointed the exact origin of the holiday, one good place to start is ancient Rome, where men hit on women by, well, hitting them. Young women would actually line up for the men to hit them, Lenski says. They believed this would make them fertile.
The brutal fete included a matchmaking lottery, in which young men drew the names of women from a jar. The couple would then be, um, coupled up for the duration of the festival — or longer, if the match was right.
Top 4 Valentines Day Special Offers
Here are our top Valentine 2022 Special Offers for Usenet Providers
#1 - Newshosting
$4.17 Mo ($50 / Year) for a yearly High Speed subscription
79% off compared to regular monthly price.
This discount applies for life and includes:

Unlimited downloads
Free newsreader with search
Free zero-log VPN account
Uncapped speeds
256-bit SSL-secured connections
Timeline - February 10 to February 14th
#2 - Tweaknews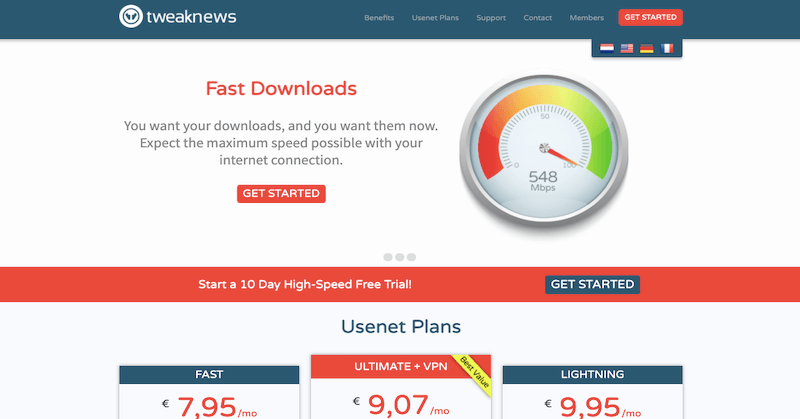 €5/month for a yearly High Speed subscription (Ultimate + VPN account).
Savings for (61% off regular €12,95/mo price)
This discount applies for life and includes:

Unlimited downloads
Free newsreader with search
Free zero-log VPN account
Uncapped speeds
256-bit SSL-secured connections
Timeline - February 10 to February 14th
#3 - UsenetServer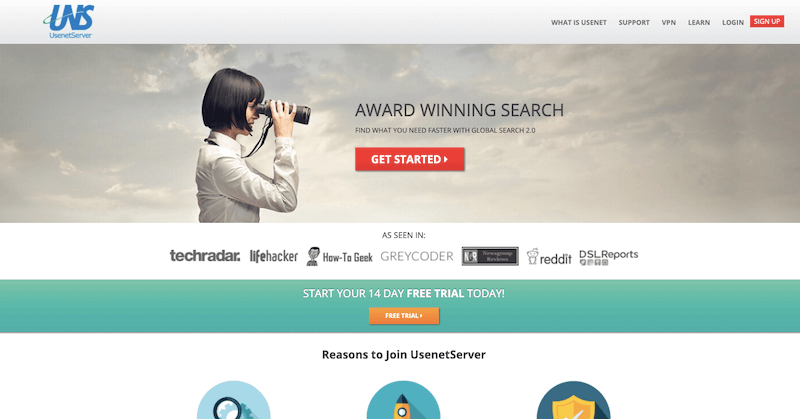 $3.95 a month for a yearly subscription (Usenet + VPN account).
Savings for (48% Off regular Price)
This discount applies for life and includes:

Unlimited downloads
Free newsreader with search
Free zero-log VPN account
Uncapped speeds
256-bit SSL-secured connections
Timeline - February 10 to February 14th
#4 - Eweka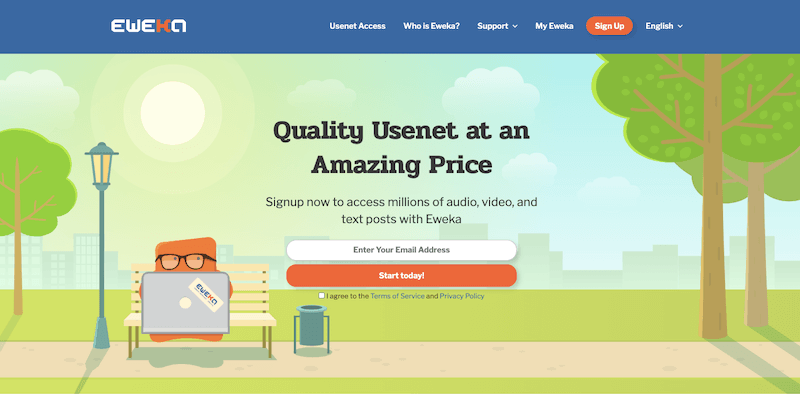 €5/mo for a yearly High Speed subscription with unlimited downloads.
Your 33% discount applies for life and includes:

7 day free trial with unlimited downloads
256-bit SSL-secured connections
300 Mbps
Timeline - February 10 to February 14th