USENET Pot Farmers and the Deep Web
Last Updated: Nov 23, 2014
Alex Winter is probably best known for his role in Bill & Ted's Excellent Adventure. The former film star, however, is now working on a documentary that's based in his own experience with the Deep Web. In making this documentary, Winter is hoping to show how the Deep Web represents something truly rare these days: a community of people and an economy unfettered by government restrictions.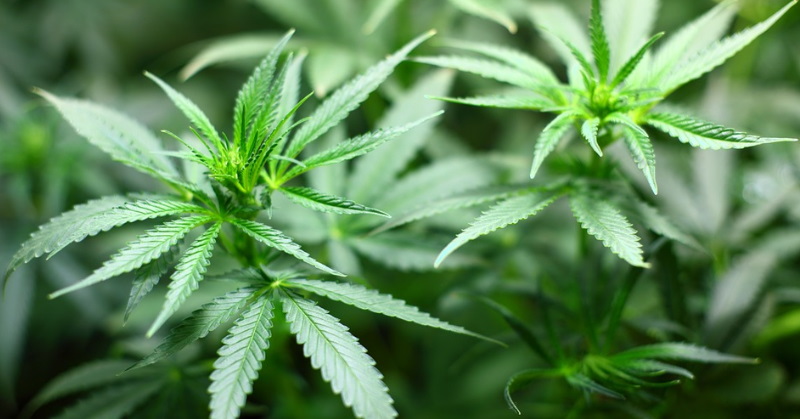 The Inspiration
In his talk with VICE, Winter revealed that he's always had an interest in technology and, as early as the mid-1980s, was participating in USENET and BBS groups. The forums he worked on were largely hidden from public view and among their users were pot farmers.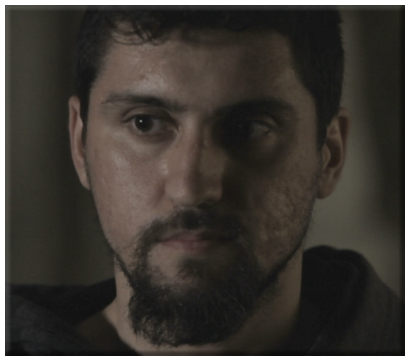 For Winter, and many others who participate in or just have an interest in, the Deep Web, these early days of BBSs and USENET newsgroups were really the foundations of the Deep Web as we know it today. According to Winter, those early days weren't much different than the Deep Web today. The participants were well versed in and used encryption, there was the obvious drug trade connections and, of course, radical social beliefs were a big part of it.
Where Winter is concerned, those radical beliefs seem to be very much in effect.
The Continuing Legacy
In the VICE interview, Winter states that he believes that a great deal of the reason that Silk Road was cracked down on so hard by the government was because of its power to subvert traditional structures of authority. That Deep Web website managed to become a place where people could freely trade drugs and other illegal services, of course, but it also represented a place where people could engage in business without being subject to the restrictions of banks, laws, governments and so forth.
Winter isn't particularly concerned that his documentary will expose the Deep Web to too many people, making it less suitable as a place where people who want to be off the grid, so to speak, can meet in safety. In fact, according to Winter, a great deal of the reason that the Deep Web has endured is because it relies on technologies such as encryption and the user's knowledge of it to keep people anonymous rather than it remaining hidden simply because people didn't know it was there.
Winter's documentary should be intriguing to anybody with an interest in the Deep Web, the way that traditional power structures and methods of control can be subverted using encryption and other technologies and people who are curious about how economies function when they are not under the absolute control of governments, banks and other institutions.
Also if you are using the DeepWeb you should consider using a VPN like VyprVPN to protect your privacy.
Resource Links