USENET Is Big in South Africa
Last Updated: Jul 24, 2015
USENET is a big deal in South Africa. According to a recent report, quite a few South Africans use it or Bittorrent on a regular basis.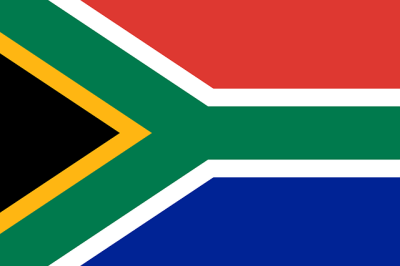 Hitting the Newsgroups
In 2015, MyBroadband.co.za reported that fifty-eight percent of 3,444 IT professionals surveyed said they use USENET or Bittorrent to get entertainment.
Another twenty-eight percent said that they use streaming services to get their entertainment.
Where comparisons between USENET and Bittorrent are concerned, there's usually a vast difference in privacy and speed.
Most USENET services, including our preferred providers, offer SSL encryption, which protects your traffic from being snooped upon by governments and other agencies.
By contrast, Bittorrent users have to use a third-party service, a VPN, to get the same level of security.
USENET also provides very fast downloads, as the download is directly from the server to the user. Torrents are downloaded from multiple sources and, in some cases, it may take a long time for enough sources to be available to enable a fast download.
Getting USENET
You can check with any of our preferred providers for good deals on USENET access. Many of them offer servers in multiple regions of the world, so you can pick one that's close to you for the best performance.