Unzbin is No More
Last Updated: Dec 02, 2012
Unzbin has been around long enough to make it very popular with USENET users. As of November 2012, however, Unzbin is no more. This particular newsreader did have its advantages, though there are other newsreaders out there that offer many of the same advantages. Taking a look at what Unzbin users will likely miss about the option reveals the strength of some of the other newsreader choices available.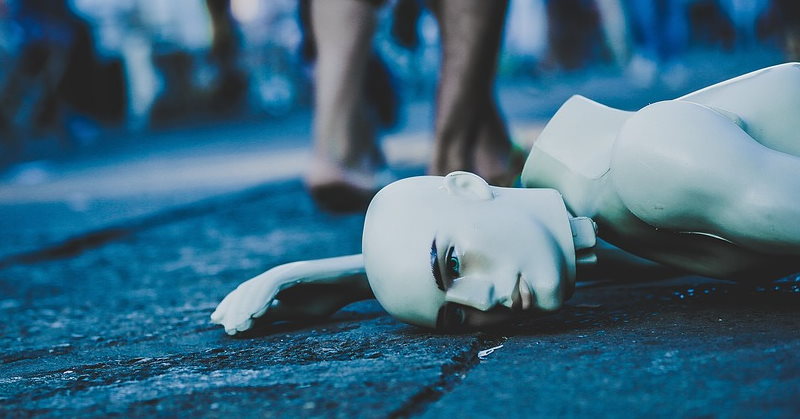 Lightweight
Unzbin had a reputation for being lightweight and easy on resources. There are plenty of other options out there, however, that meet this criteria quite well. For example, SABNzbd is well known as a very lightweight program that makes it easy to download binaries and that works with both Macintosh and Windows computers.
Likewise, some of our top USENET providers offer newsreaders that are very lightweight and easy to use.
Free
Unzbin was free, but that doesn 't always define a newsreader as the best option out there. Of course, the newsreaders that come attached to a particular service are not actually free.
Newsbin has a paid and free version and, for many years, users have found the paid version of this particular newsreader to be well worth the money. Newsbin is, in fact, one of our favorite newsreaders and comes highly recommended. Like most paid newsreaders, Newsbin may not be as lightweight as free competitors such as Unzbin, but the extra heft comes with a lot of features that are indispensable for the most advanced USENET users out there.
Assessing Readers
Unzbin users shouldn 't be too upset about the loss of their particular newsreader. Even though USENET isn 't quite as popular as other alternatives, such as bit torrent, there are a plethora of great newsreaders out there that you can choose from. You 'll find some of them recommended among our top choices.
If you absolutely want a free option, SABNzbd is a great choice. It 's not only free and lightweight, it is also constantly being developed for by the developers of add-on features, such as those that allow you to have what amounts to a personal video recorder for the USENET. There are plenty of options for paid newsreaders out there, as well, and you may find that these suit your needs even better than some of the free options.