The USENET soc Hierarchy
Last Updated: Aug 17, 2019
The USENET soc hierarchy was created in the mid-1980s and constitutes one of the Big Eight hierarchies, the oldest currently operating hierarchies on the USENET system. The system of naming was devised to better separate the subjects of the various newsgroups contained within them.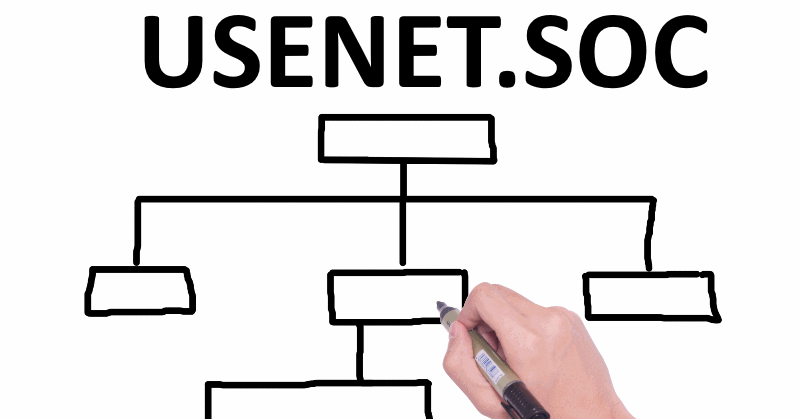 The USENET system became very popular in the 1980s and seven original categories were created by referendum that were designed to make it easier for users to navigate to the information that they wanted. If you 're looking for information about social issues, the social sciences or anything else related to social topics, the soc hierarchy is for you.
The soc hierarchy can be surprisingly diverse. For example, there are groups that are designed for people who are in the military, groups for grad students and groups for people who have a specific interest in the social sciences, and further subgroups for people who have an interest in a particular branch of the social sciences.
This is one of the true strengths of the USENET as a communications platform. The newsgroups are oftentimes so specific that there is little work to be done sorting through posts that are off topic or that will not be interesting to the people reading them.
You 'll find the soc hierarchy carried on the vast majority of USENET servers scattered across the world. Because it is one of the original seven hierarchies, and a member of the Big Eight hierarchies that constitute the busiest and most well-established on the USENET system, the soc hierarchy is propagated across all the major servers and most of the smaller servers.
It contains a huge amount of information on a range of topics that will keep anybody with an interest in the social sciences busy for a very long time. It is also the home of many people who have very real qualifications in these areas.
The soc hierarchy, like all hierarchies, does contain some groups that are not particularly active or that are not moderated. If you want to make sure that you jump into a conversation that will get you truly engaged, you can look for moderated groups where there is a concerted effort made to keep the quality of the conversations very high.
Remember to introduce yourself when you join one of these newsgroups and you 'll likely find that there are plenty of people who will be glad to help you learn your way around.
Because some of the topics on the soc newsgroups can be near and dear to some people 's hearts, they can get pretty passionate at times. Make sure that you always observe the rules of good netiquette and that you respect your fellow participants.