Spain Fires on Pirates
Last Updated: Sep 10, 2011
A Spanish law called the Sinde Law is being forwarded by Angeles Gonzalez-Sinde as a means of curbing the nation 's rampant piracy problems. Of course, it 's Internet piracy being discussed and the booty is purely digital, though the dollar figures and amount of material that is actually pirated every year is impressive. To put an end to it, laws like Sinde 's"who is the cultural minister of the nation"have been put forward many times. Many of the people who make their living on and who love being on the Internet however find this type of legislation far too restrictive.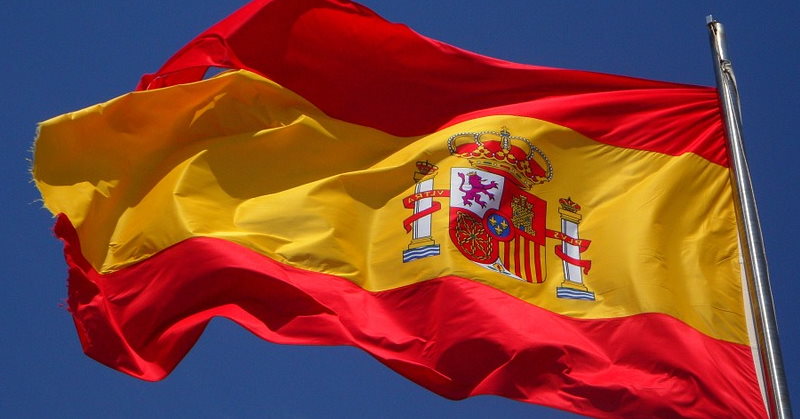 Services like USENET and torrent sites have been labeled in the media and by lawmakers in many nations as inherent problems, even though the file sharing capabilities of these services is not all of what they 're used for. The file sharing capabilities are also not inherently illegal. There are many gigabytes worth of public domain film, independently produced films and other materials, and a great deal of other content, that is free to share and distribute for anyone. Users oftentimes use these services for these purposes and punishing legitimate users on behalf of the entertainment industry 's interests seems unacceptable to many Internet freedom advocates.
Spain does suffer from a huge problem with illegal piracy, however. According to some published sources, the nation has as much as four times the traffic in downloaded movies as it does in legitimate ticket sales. For the entertainment industry, the question is how to get people to pay for seeing movies again. While demand for DVDs and CDs have dropped off a cliff in the last decade, the industry seems more interested in regulating online behavior than to adopting more networked means of selling content, such as Netflix and Amazon now employ.
Given all these threats and lack of privacy it might be time to look into a VPN Service to give you more privacy online. Also if you are using Usenet here are a few tips on how to stay anonymous online.