SABConnect Review
Last Updated: Jul 29, 2019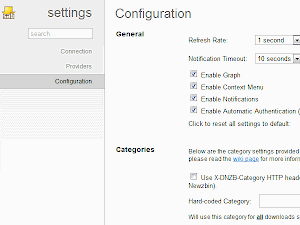 Rating
Price
Free
Features
SABConnect Software
Google Chrome Extension
Outdated
But Functional
SABconnect++ is a fork of the now unmaintained Chrome extension
This is for the Google Chrome browser and has a similar function as SABDrop, but adds a few functions that many had wished were in SABDrop. For those that don't know or remember, SABDrop is a Chrome Add-On that sends your nzb downloads to SABnzbd.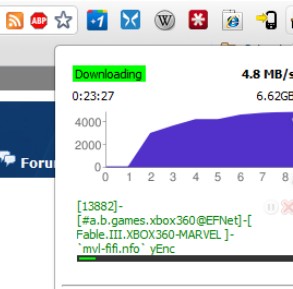 Adds Send To for SABnzbd on context menu

Supports API Keys and User name/Passwords.
Supports categories for the links sent to SABnzbd
Page action that will automatically scan web pages for NZB links.
As we said, SABConnect++ has all those features and a few more.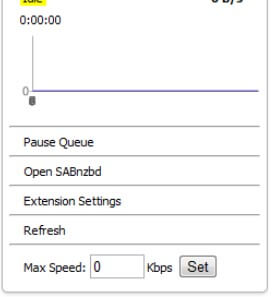 Connection Profiles
A popup window that will not only show you the download speed, but let you control it.

Pause/Resume individual or all downloads.

Delete individual downloads from queue.

Notifications on your desktop of download completions.

Single click downloading from certain website. (See list below.)
Looking into the known issues, there is only one. It occurs in a very specific situation that many would not encounter anyways. There are website specific functions that will operate on the following websites: fanzub.com, nzbsrus.com, nzbindex.com, binsearch.net, bintube.com, nzbclub.com, nzbs.org, nzbmatrix.com, and newzbin.com. For each of these sites there is a single button download.
This add-on has received a lot of praise from everyone who has tried it so fat, including us. We have beeen impressed with all we have seen so far. Compared to SABDrop, SABConnect++ is ten times the app, and worth it at double the cost, which is nothing…both apps are free.
Visit SABConnect