Popular Torrent Sites Change Domain Names
Last Updated: Dec 16, 2014
To anyone who knows the industry, torrent sites have never had an easy time staying online. Though many have survived for more than a decade, it hasn't been without constant barrages by authorities attempting to take them down.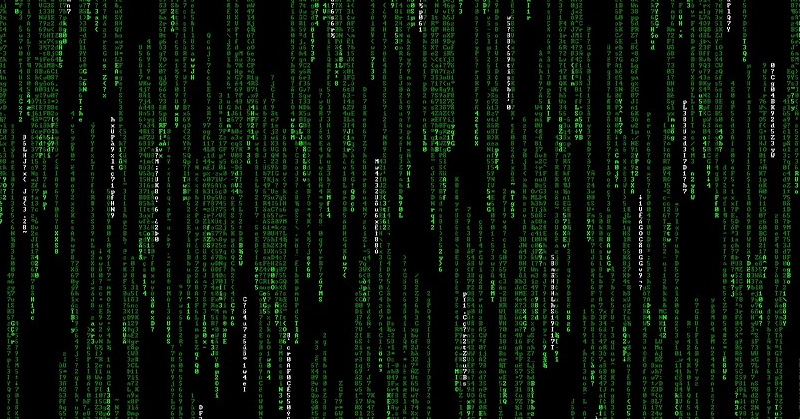 Recently, however, this battle took on an interesting development. Earlier in the year, Demonoid returned to operation. Despite being one of the oldest torrent communities, the tracker had been down for almost two years, following legal issues in Ukraine and DDoS attacks.
Although, it's been back for less than a year, the Demonoid tracker has been making up for lost time by already becoming one of the most visited torrent sites online with millions of visitors every month.
Demonoid Torrent Site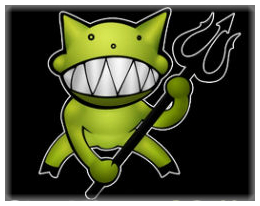 This isn't to say that Demonoid hasn't faced some familiar problems though. In November, ISPs blocked the site and many in the UK were ordered to do the same. Even its visibility on Google has suffered. A takedown notice has erased Demonoid.ph from search results altogether.
Presumably, this is what prompted Demonoid to change domain names on December 2nd. Without any announcement, the site started redirection visitors to Demonoid.pw, which runs on Palau's TLD .pw. Located in the Western Pacific, the Republic of Palau is a United States Associate State.
KickAss Torrents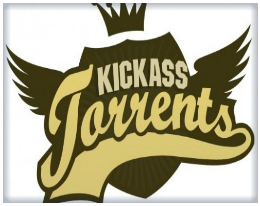 As notable as this effort to elude authorities is, it's far from the first time this has happened. In fact, on November 17th, KickassTorrents, the most popular torrent site online, did the exact same thing. This has actually been a longstanding policy of the site (which can currently be found at . In a statement, the company explained they were now being hosted out of Somalia. Other than the domain change, though, everything else about KickassTorrents has remained the same.
With millions of users from all over the world (though, predominantly, from India and the USA), Kickass Torrents isn't falling in popularity anytime soon. However, Google's recently implemented anti-piracy measures have cut into the site's traffic. Most notably, this year, Google began downgrading websites that received the most complaints related to copyright infringement. This hit KickassTorrents especially hard in October. Like Demonoid, switching domains—though, again, a regular practice for the company—may help in mitigating the damage done.
Given that two of the biggest torrent sites in the world have recently changed their domain names, it's likely others may follow their lead, especially if they find themselves facing hurdles to their traffic. Only time will tell, though, how successful this strategy will be.
Helpful Links