Nzbsrus Closes Its Doors
Last Updated: Jul 24, 2013
Nzbsrus is closing its doors effective immediately. The site has no plans on reopening and, according to a post on Reddit, was made to close by the British anti-copyright agency F.A.C.T. The post details what happened that led to the shutdown of the site and why it's likely that it will never be online again.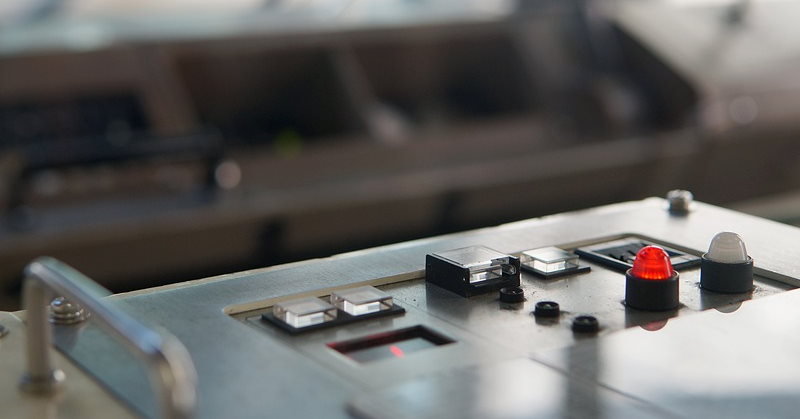 The Shutdown
The owners of the site, posting on Reddit, said that they had gotten notices from F.A.C.T that named the owners and operators of the site, but that also named several staff members on the site. This was different from previous notices that they had received, which only targeted the owners themselves.
The notices gave the site owners the option of either shutting down and, by doing so, avoiding any further legal action or keeping the site up and running and facing legal action against the owners and the staff members who were named by F.A.C.T. The owners of the site opted to shut it down, rather than exposing their staff to any legal action.
Nzbsrus has been online for 12 years and had a very active community. In the notice that they had been shut down, the owners thanked everybody who had participated in the community and said that they would be sending refunds via bitcoin to all of the subscribers who had paid for a membership.
The Nzbsrus IRC channel will stay up and running and anybody who has questions about what happened with the site can show up on IRC and ask questions of the developers and the owners. Th
User Feedback
While bit torrent sites that, even in their names, specifically cater to piracy managed to remain open, several NZB sites have been shut down in recent years. This user wondered why those NZB site owners don't simply moved to nations that aren't so hostile to file sharing.
Whatever the reason for the shutdowns, there remain many quality NZB indexing sites on the Internet and more are popping up all the time. Reviews of these NZB indexers are available on this site, giving information on alternatives for those who find their favorite NZB site shut down for good.
Alternatives to NZBsrus