NZBsRus Beats FACT CAD Letter
Last Updated: Dec 01, 2011
Almost taking a cue from Newzbin2, the Usenet indexing website, NZBsRus, has circumvented a Cease and Desist (CAD) letter from the anti-piracy group Federation Against Copyright Theft (FACT.) Earlier this month, the website had been taken down by the owners, to accommodate their request, but in less than a week they had secured other hosting in a friendlier region. A little faster than Newzbin2, but they didn 't have to redesign a browser, and VPN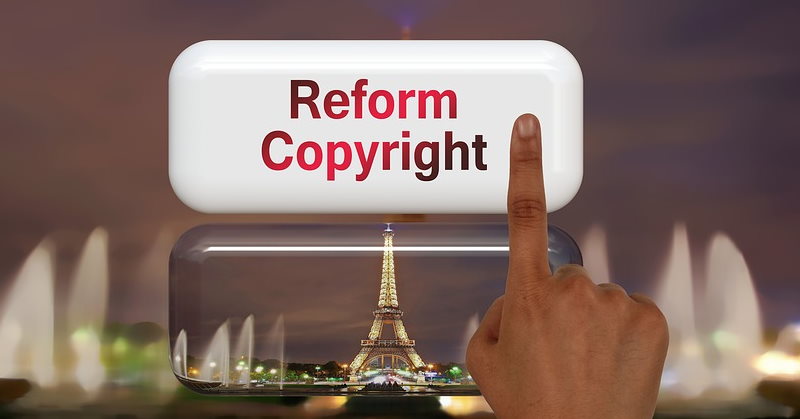 Service Is A Little Rough, But Getting Better
For the first few weeks the service will be a little on the rough side, and in the beginning they were only allowing their VIP members access for a bit, but even this is only to lighten the load a little while the rough edges are smoothed. On their Twitter, they said that they had encountered a few hiccups during the migration, but if you have ever moved a website you understand this is a normal thing. All told, the guys managed to move more than 100 GB…nice job guys, very nice.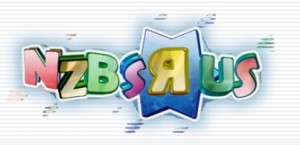 Their official announcement was short and simple. It said Guess Who 's Back? But, even at that point, they were still solving issues. The move involved bad RAID configurations, and partitioning issues, but the transfer was finished in about 3 days. Presently the site is back up, with all the old glory, and maybe a little more polish. The forums are running as smoothly as ever, and we even went so far as to register a new free access account to test the system…All systems are a go.
Legal Disclaimers Added To FAQ
With the new spit and polish they also updated their FAQ to include a very detailed disclaimer as to their legality. In their FAQ they said, Our site is completely legal in Europe, USA, etc. Our site does not host any actual media or content. We simply provide moderated and selected indexes of content contained in Newsgroups. We didn't upload those files ourselves, nor do we support them in any way.
In an precedence setting court decision, a British magistrate ordered the ISP British Telecom, (BT,) to blacklist a Usenet site Newzbin2 on their servers. The MPA had spent years and millions of dollars in their pursuance of the matter, but when they did finally achieve their goals, they were thwarted in a matter of a few weeks by Newzbin2 's developers. Now it isn 't clear as to FACT 's intent…and tenacity. With their Cease and Desist being so quickly beat down, and the speed at which other measures taken were circumvented, they may not want to tangle with the community much more.
But, to tell the truth, we don 't actually think that will happen.