NZBNewzFrance Review
Last Updated: May 23, 2022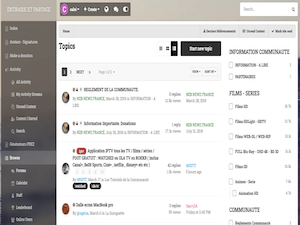 Rating
Price
free
Retention
N/A Days
Free Trial
None
Features
Forum-Based
French NZB Forum
Paid Option via Donation
NZBNewzFrance is a French Usenet indexer that is forum-based. Similar to other forum-based indexers, NZBNewzFrance relies on users to post links to NZB files and these can be searched by browsing through the wide array of genres available on the search filters of the forum page.
Based on our most recent check, there are only a total of 5000+ members on this Usenet indexer and while there are active users on the site, the number of active members are low compared to other forum-based indexers.
Highlighted Features
Forum-based Usenet Indexer
French NZB forum
Open registration
Paid option via donation
Simple interface
Over 5000 current members
Search topics via filters
Shows your user activity on homepage
Simple interface
Interface
As an NZB forum, NZBNewzFrance is similar to other forum-based Usenet indexers in terms of its interface. Once you log in, you can instantly see the topics and most recent forum posts on the homepage of your account. Filters are available on the right side of the page, with user activity seen on the left.
There are several ways to start a new topic on this forum site: either via the 'create' button on the topmost part of your account page, through your activity page or 'start a topic' button on the current threads.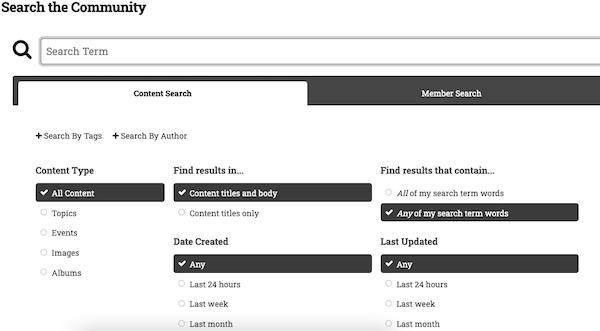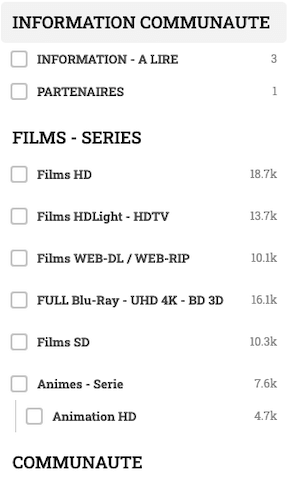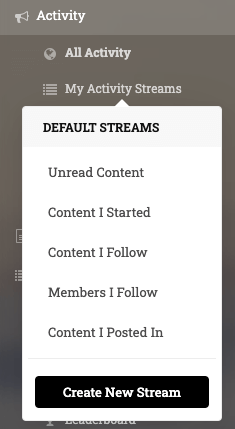 Membership Levels
While there are no membership levels, you can donate to NZBNewzFrance. Donation rates are as follows:
€2 - 15 days
€5 - 1 month
€25 - 1 year
It is unclear if there is a difference between a 'paid' donation account and a free account.
Support
Since there are active members on NZBNewzFrance, you can easily ask for assistance from its moderators and even other users. You can also directly message NZBNewzFrance staff like their administrators and moderators via the staff column on the forums page. You can also reach out to admins through the 'contact us' button.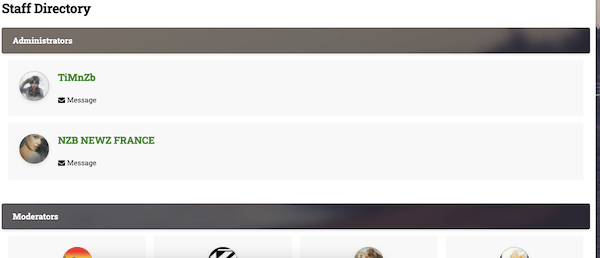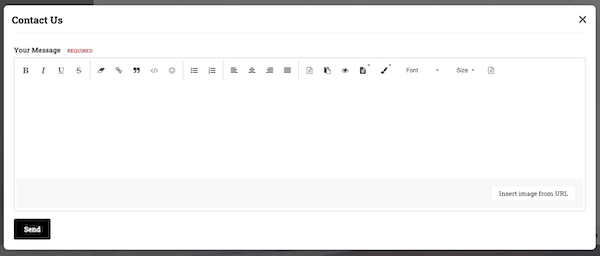 Uptime Status
Based on uptimerobot, NZBNewzFrance has a good uptime rate and a good response rate. For the current activity of this site, see chart below:
NZBNewzFrance Status / Uptime Charts
| | Status | Since | Average Response Time |
| --- | --- | --- | --- |
| ● | | | |
24 Hour Response Time Chart for
NZBNewzFrance
Chart will be updated in
X
seconds
Uptime Averages
Conclusion
NZBNewzFrance has a lot of functionalities as a forum-based indexer. There are several ways to explore the site, several options when it comes to participating in threads and quite a few options on how to create your own posts. There are also search filters available not only on the homepage of your account but also through the search button of the site. That being said, using this NZB forum is also simple to use. However, we find that their membership is quite low compared to other top forum-based usenet indexers. This may be a problem since this type of nzb search site relies on user activity. You may choose to check out our list of the Best NZB sites today for other options.
Altenatives To NZBNewzFrance
| Name | NZBs | Price |
| --- | --- | --- |
| NZBFinder | Free 5 NZBs & 25 API Calls | 10, 20, 35 Euros |
| UsenetCrawler | Best Free Account Offering | Over 500 Groups Crawled |
| NZBgeek | Open and Free to Register | Free and Paid Service |
| NZBGrabit | Free 5 .ZIP Downloads | Arcade, and Photo Editor Included |
| DrunkenSlug | Free 100 API Hits and 5 NZBs Daily | Invite-Only Website |
| NZB.su | Open NZB Site | API Integrations |
| DogNZB | Invite Only | $20/Yr for VIP |
| NZBPlanet | Invite Only | 2 Million NZBs Indexed |
| FileSharingTalk | Forum-Based Site | Option to Donate |
| OmgWtfNZBs | Invite-Only NZB Site | $10/Yr for Donators |