NZBFinder Improves Site
Last Updated: Aug 17, 2015
The site formerly ran on a customized NewzNab installation. Now, it runs on nZEDb. The developers say that they're catching double the releases they were before the upgrade.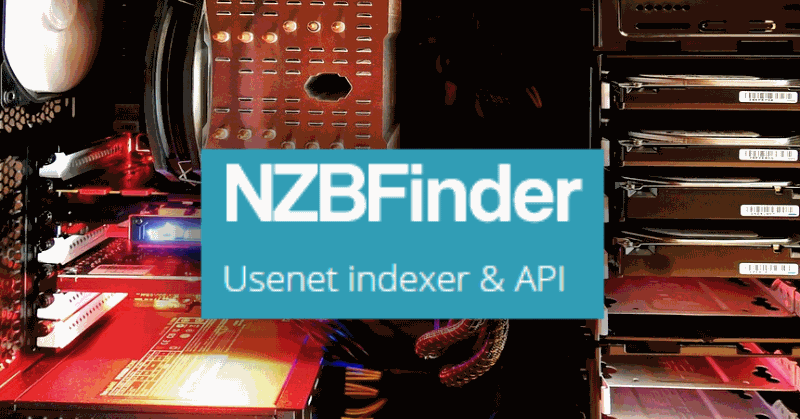 Other Improvements
It's also a bit easier to get service from NZBFinder. The company switched over their payment provider, and they can now take MasterCard, Visa, AmEx and prepaid gift cards from any of those brands.
They take Bitcoin, as well, so if you want the most anonymous transaction possible they can provide it. The developers are currently exploring adding Paysafe as an option.
NZBFinder's premium options include:
Basic, with 5,000 API hits and infinite downloads for €10 per year.
Pro, with 20,000 API hits and infinite downloads for €20 per year.
Elite, with unlimited API hits, infinite downloads and Spotweb for €35 per year.
They also have a free membership with 10 API hits and three downloads that you can use to try out the service.
Important Links
Alternatives to NZBFinder