NZB-Matrix.eu Closes Its Doors
Last Updated: Jul 12, 2013
NZB-Matrix.eu is officially gone. The NZB indexing site had become a favorite among USENET users but, according to a statement published on the website itself, the service has officially shut down to avoid lawsuits and other legal hassles and, according to the statement, "just cut our losses and comply".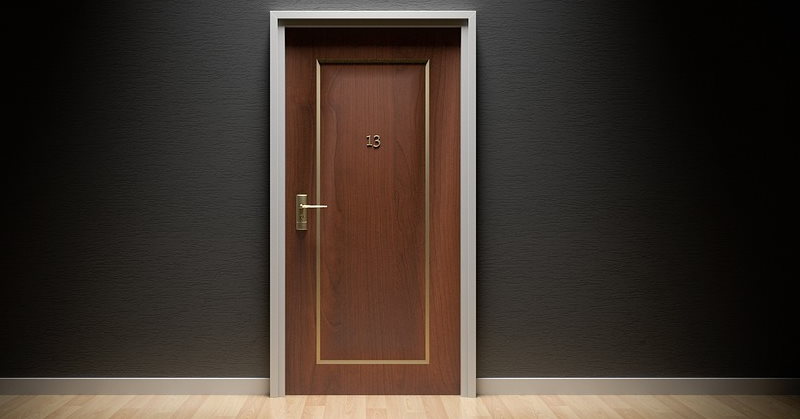 According to the statement, NZB-Matrix.eu believed it was operating within the boundaries of Dutch law. Stichting BREIN, however, sent the website an email claiming that they were violating the law and, after having received that, the website decided to pull their service for good.
The authors of the statement said that they did enjoy running the service. Users on the service will receive an email to the email address that they registered with NZB-Matrix.eu explaining the details of the shutdown and why the action was undertaken. NZB-Matrix.eu advised users to make certain that the email didn't end up going to their spam folder and that, because of the queuing system on their servers, users may actually receive that email later.
It is still possible to contact NZB-Matrix.eu. The email address info [at} NZB-Matrix.eu will still be live for one more week, but the site administrators advise allowing eight hours for a reply to be received if you do send a question.
Buy the Domain
The domain name NZB-Matrix.eu is up for sale from the former owners. If you are interested in purchasing the domain, you can send an email to info [at] NZB-Matrix.eu to make a bid. The winning bidder will be announced on June 30.
While the administrators of the website were dedicated to trying to make the new NZB venture work, they did say that they dropped their service to avoid "he said she said gibberish" and expensive lawsuits, indicating that BREIN more or less managed to muscle them out of business. The new site hasn't been publicly announced, but there are plenty of NZB indexers still online and still fully functional.