NNZBZ.org Review
Last Updated: Apr 15, 2020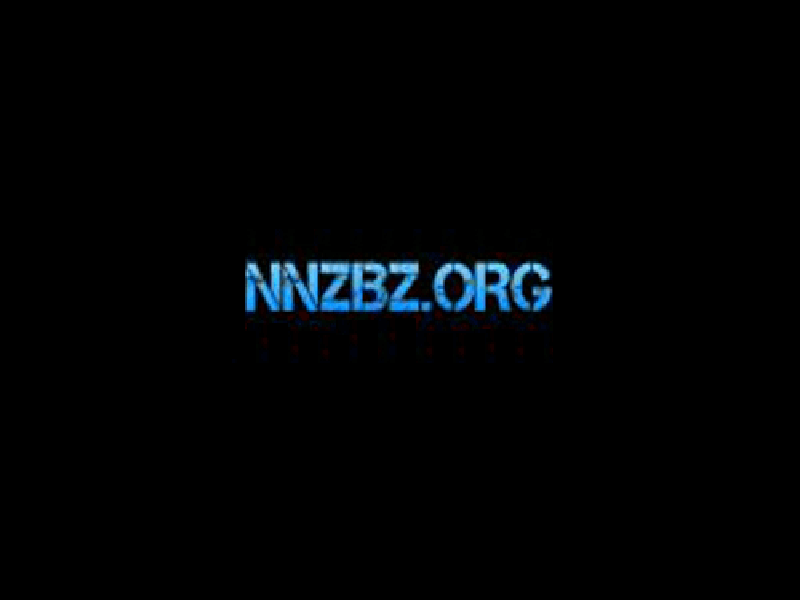 | | |
| --- | --- |
| Rating | |
| Price | $16/Yr |
| Retention | None |
| Free Trial | None |
| Features | Dead Site |
NNZBZ.org is a dead NZB site
Please see our list of best NZB sites for other alternatives
NNZBZ.org is usually private, but they do occasionally open up and let new people onto the site. If you're interested in joining, you'll want to check during holidays to see if they have a special deal going when you can get membership. Otherwise, to get in on this site, you have to know somebody who has a membership. The site itself offers quite a bit for free users and is considering adding a paid membership program in the near future, as well.
About NNZBZ.org as of September 1, 2014
Registrations are currently INVITE ONLY
Has API
SABnzbd integration
Couchpotato integration
Sickbeard integration
A user can donate using Bitcoin to keep the site alive. You can also choose  your own amount to donate. The site is excellent for those who use applications such as:
Signup to our mailing list to be notified if NNZBZ.org is open for registration— you will be also notified if there's a new NZB site opened and available.
The Basics
Currently, NNZBZ.org developers claim to have more than 1,500,000 NZB files available on their service. Their archive extends back for five years and they index a total of 67 sites at present. They're not currently backfilling any groups, but all of them do go back the full five years that is standard at NNZBZ.org.
NNZBZ.org updates its indexes constantly. The site utilizes Newznab for its technology and has API calls available to members. According to the developers, the free members get plenty of services at present, though there is a VIP service that may be available soon that also comes with the ability to invite people.
Hardware wise, NNZBZ.org runs on a Linux 8 GB RAM, 2 TB dual DC CPU server, offering plenty of power, even when there is quite a bit of demand.
Using the Site
Right now, the free user program offers quite a lot. The idea behind the VIP membership program that NNZBZ.org is coming up with is to allow members to make more API calls in a day and to download more in a day. They plan on making the VIP membership very cheap and not charging any cost to re-enroll. Currently, NNZBZ.org is planning on taking payment via PayPal or BTC, so there should be options, provided PayPal does allow the service to take payments through the major online payment provider.
Overall Impression
NNZBZ.org is a small NZB site and, for most users, it's not going to be accessible right now. The services that they offer, however, and the amount of free services, in particular, make it worth stopping by the domain on holidays to see if they happen to be offering memberships at that time. Otherwise, if you happen to have a friend who has a membership to NNZBZ.org, you may want to consider asking them for an invite, as this site does seem to have some very nice features to it.
Signup to our mailing list also on the special offers page to be notified when a new NZB site is opened and available.
Also worth a look would be our list of Best Usenet Providers.
Altenatives To NNZBZ.org
| Name | NZBs | Price |
| --- | --- | --- |
| NZBFinder | Free 5 NZBs & 25 API Calls | 10, 20, 35 Euros |
| UsenetCrawler | Best Free Account Offering | Over 500 Groups Crawled |
| NZBgeek | Open and Free to Register | Free and Paid Service |
| NZBGrabit | Free 5 .ZIP Downloads | Arcade, and Photo Editor Included |
| DrunkenSlug | Free 100 API Hits and 5 NZBs Daily | Invite-Only Website |
| NZB.su | Open NZB Site | API Integrations |
| DogNZB | Invite Only | $20/Yr for VIP |
| NZBPlanet | Invite Only | 2 Million NZBs Indexed |
| FileSharingTalk | Forum-Based Site | Option to Donate |
| OmgWtfNZBs | Invite-Only NZB Site | $10/Yr for Donators |