Newslazer Review
Last Updated: Feb 01, 2022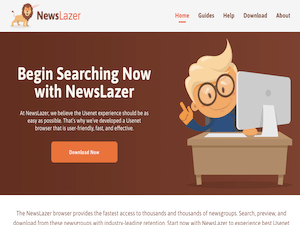 Rating
Price
free
Retention
500 Days
Free Trial
None
Features
Simple Setup
Streamlined Search
Automated Downloads
NewsLazer provides fast access to thousands of newsgroups. It is a newsreader or Usenet browser that is both user-friendly and effective – allowing you to search, preview and download from newsgroups with good retention.
One of our best Usenet service providers, Eweka, lists Newslazer as their top newsreader of choice for its unlimited search, fast downloads and instant set up.
Highlighted Features
Available for multiple platforms
Simple Set up

Download the software and login with your Usenet provider account details (username & password)

Streamlined Search

Easy-to-use interface that allows you to locate and browse all your favorite newsgroups
Multiple filter options (by most recent posts) – latest file groups, best file groups or create a custom search via the Global Usenet search box

Automated Downloads

Monitor the search results you want and use Newslazer's intuitive settings to automatically download them.

Bookmarks available

Two default bookmark folders – text and binary
Customize bookmark list by adding and deleting new folders and newsgroups

Configurable Settings

Choose between Usenet search engines and set search history options
Control private settings, file system settings and user interface settings
Set speed limit
Use NZB Auto Import feature for automated downloading
Scheduler
Link to the VLC video player of your choice and/or set video preview settings
Filter out adult content
Auto Shutdown

24/7 Support

Round the clock support team to answer your questions and solve your issues
Plans & Pricing
Newslazer is completely free to download and use. There is no paid version of this software.
Usage Information
As Newslazer mentions, they "believe the Usenet experience should be as easy as possible". And we think they have stayed true to this statement by coming up with a newsreader that is simple to set up, easy to use, efficient and effective.
Installation
Installing Newslazer is very simple. Just download the installer available on their website or through Eweka and just follow the usual installation process that your device usually prompts you to do. Newslazer is available for 64-bit Windows, Mac and Linux and 32-bit Linux. The latest version of this software was just released last December 2020.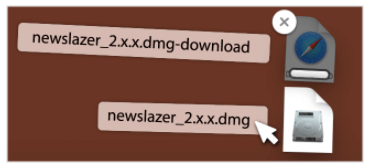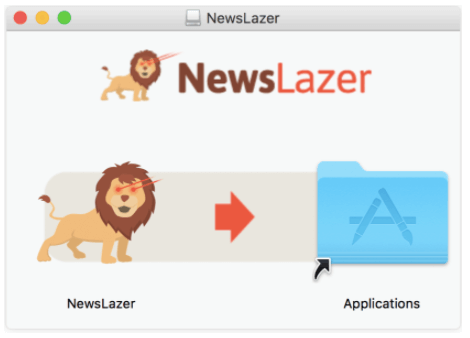 Configuration
Once you've completely installed the software, Newslazer opens to a login page where you type in the username and password from your Usenet provider.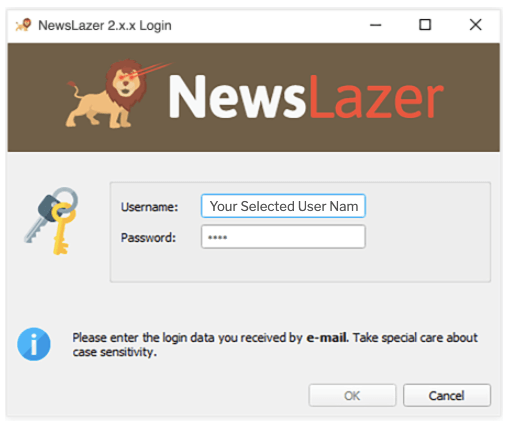 Once you've successfully logged in, you can instantly use this newsreader. You no longer have the need to configure the server settings, ports, etc. You may, however, explore the different configurable settings like the user interface and automated downloading features, and adjust them according to your preference.
Scheduling & Automation
As mentioned, Newslazer has a scheduler feature that allows you to schedule your download activity. It also has several automated features from auto shutdown to NZB Auto Import feature for automated downloading.
Usability
Newslazer has a user-friendly interface that will most likely appeal to a lot of users. All tabs and functions are easily visible and are pretty much self-explanatory. Searching and downloading files are as easy as using your favorite search engines and Newslazer also provides multiple options for searching.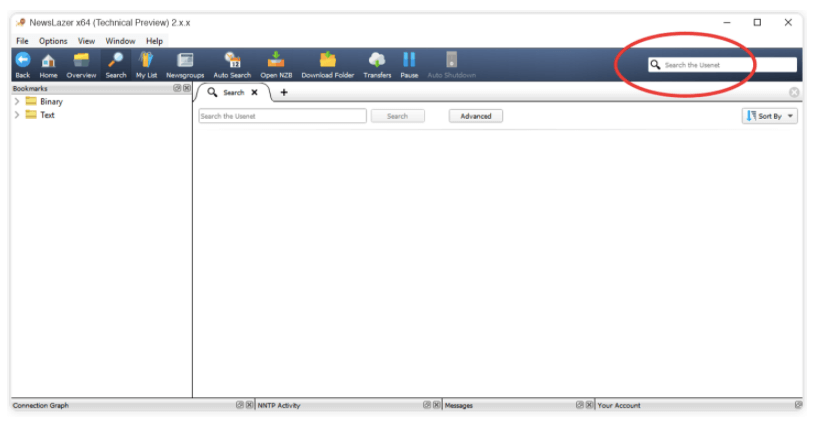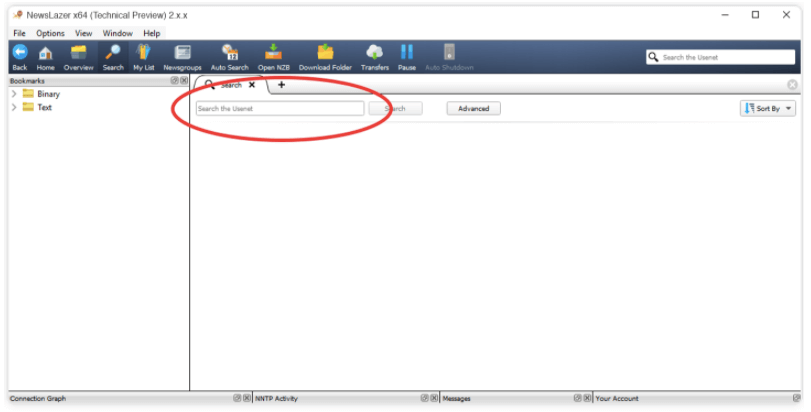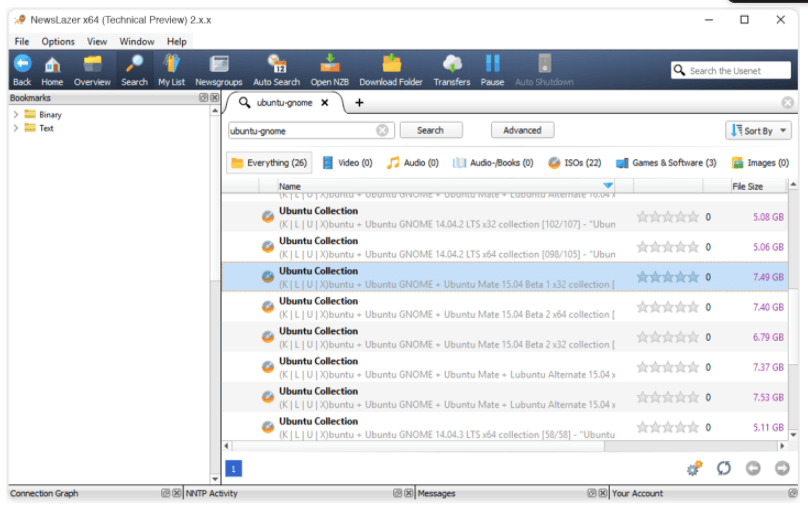 Their website also has a decent amount of information and guides to help first time users with their Newslazer experience. A Usenet Browser guide is available and explains functions available on the Newslazer program and a Quickstart guide explains how you can have a full searching and downloading experience.
Conclusion
All in all, Newslazer is a decent choice as far as newsreaders are concerned. We especially like that it is a top choice of one the best Usenet service providers around, Eweka. However, it is also quite unclear if Newslazer functions well with other Usenet services. That being said, Newslazer is a free software anyway so there would be no harm in trying it out with your preferred Usenet provider. As a free newsreader that is easy to set up and use, comes with several good features and is efficient in terms of searching and downloading, Newslazer is a program worth using.
Visit Newslazer
Best Usenet Newsreaders