King's Day Special Offers
Last Updated: Apr 29, 2020
King 's day a national holiday in the Kingdom of the Netherlands commemorates the birthday of King Willem-Alexander Claus George Ferdinand; born 27 April 1967. King 's Day or Koningsdag is a rotating holiday with an interesting history.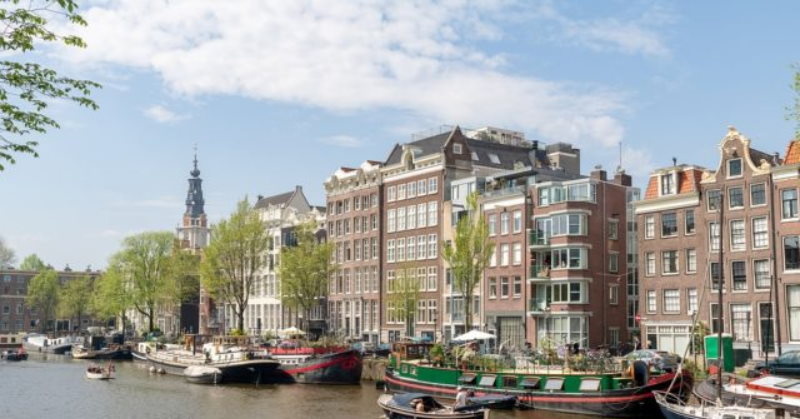 In the 19th century, King William III was so unpopular that the birthday of four-year-old daughter Princess Wilhelmina was instead celebrated.
Fast forward to the 21rst century and again we find the the King of the Netherland is once more popular, not only popular but we have heard that King Willem-Alexander is a fan of Usenet and as such we would like to notify about the special offers available during this week.
Here are two special offers that we are currently featuring.
Eweka 's King's Day Deal
€5/mo for a yearly High Speed subscription with unlimited downloads.
Your 33% discount applies for life and includes:
7 day free trial with unlimited downloads
256-bit SSL-secured connections
300 Mbps
April 27 through May 3rd

TweakNews King 's Day Deal
€5/month for a yearly High Speed subscription (Ultimate + VPN account). This price represents a savings for (61% off regular €12,95/mo price)
This discount applies for life and includes:
Unlimited downloads
Free newsreader with search
Free zero-log VPN account
Uncapped speeds
256-bit SSL-secured connections
Deal dates – April 27 through May 3rd