How To Stay Anonymous On USENET
Last Updated: Jul 29, 2019
If  you are a USENET user downloading binary files off of USENET here are three reason why you would want to stay anonymous.
Three Reasons to Stay Anonymous on Usenet
Privacy - many ISPs, government employ various monitoring services have way too much information about exactly you do online.
BandWidth Shaping - Even if your ISP doesnt know the exact content you download they can still analyze your traffic at a Network level and may deem your NNTP protocol (Usenet Based) traffic a low priority which will slow you down.
Legal Protection - Say for example, when downloading many messages and files off a newsgroup you could happen to accidentally download some copyrighted material. This can happen with a few misplaced clicks and in this  present litiginous world its always better to keep your ISP knowing less than giving them too much information.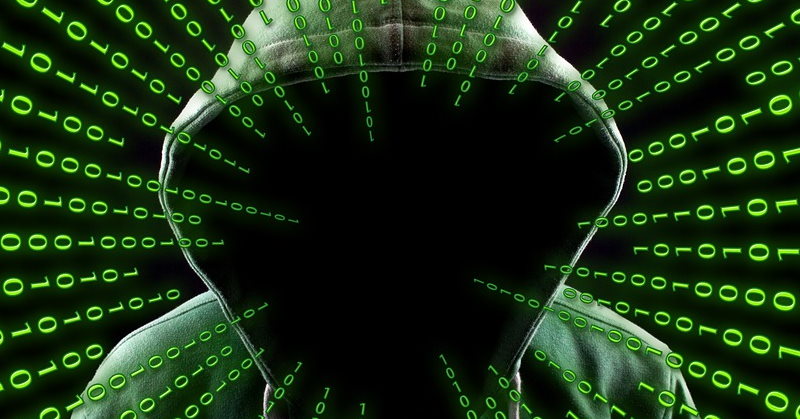 Fortunately, we have three recommendations for you USENET users on how to stay anonymous online.
Three Recommendations to Stay Anonymous on USENET
Enable SSL - First, we recommend that you always enable SSL when you are connecting to your USENET service provider. Not only will your downloads and uploads stay away from prying eyes but also your ISP will be less likely to regulate and slow down  your USENET traffic.   To enable SSL, you will need a newsreader that supports SSL (almost all of them do ) look here at our newsreader comparison pages. Interesting, most USENET newsreader do not give show you SSL security by default.
Use a VPN - While you should be effectively anonymous if you are downloading from a usenet provider using SSL. Most likely if you are actively using Usenet then you probably would be downloading torrent material as well, therefore we would recommend that you signup for a vpn service.  A virtual private network encrypts the traffic between your ISP and the VPN 's server so if , for example, you were located in south america but wanted to watch tv service hulu.com in the United States then you could do so by using a VPN service located in the USA.
Never Upload Rather never upload to Usenet unless you know exactly what you are doing. Downloading from Usenet from our top providers should be no problem and many of them have Usenet upload deactivate by default, because once your start uploading then you get into a different legal arena.