How to remove old posts from USENET
Last Updated: Aug 30, 2019
While being young, inexperienced, being very often a œflamer, you probably posted dozens of posts on USENET you are now ashamed of. Further, if you are still using either the same nickname or an e-mail address (or both) and don 't want to encounter a situation where somebody will pull out your old posts and present them to a community, read further. There are few steps on how to remove posts you wish they never appeared on USENET in the first place.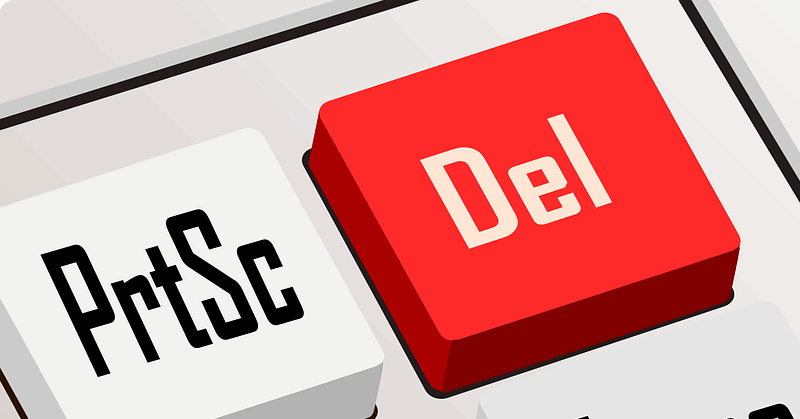 There are three ways on how to achieve this, depending on whether you still have an access to an e-mail account you were using while creating these posts.
1 - Online
If you still have your e-mail information, follow these steps:
Visit https://groups.google.com/forum/, login, find your posts
Once you have found a post you would like to delete, click more options (it is located next to the date of your post)
Under the subject line, several options will appear. Naturally, you 'll choose Remove
Select Yes, remove it now, then click Confirm.
In a case you don 't have an e-mail access anymore, the situation is rather complicated. You will have to verify by court order that you owned the email address, as the post cannot be removed prior this verification. Once you acquire the verification, you should send your documents to the following address:
2 - Snail Mail
Google, Inc.
Attn: Google Legal Support
1600 Amphitheatre Parkway
Mountain View, CA 94043
3 - Fax Contact
or you can use fax; send the documents to (650) 963-3255 and mark them with Attn: Google Legal Support.