How to Manage Your USENET Apps on the Go
Last Updated: Sep 20, 2019
If you're looking for a way to manage all of your USENET apps from a mobile device, you have some good options to choose from. Popular USENET programs such as SickBeard, SabNZBD and others can be managed from mobile devices, allow you to start downloads and to perform other tasks no matter where you are. Some of these apps are far better than others and two of the best are listed below.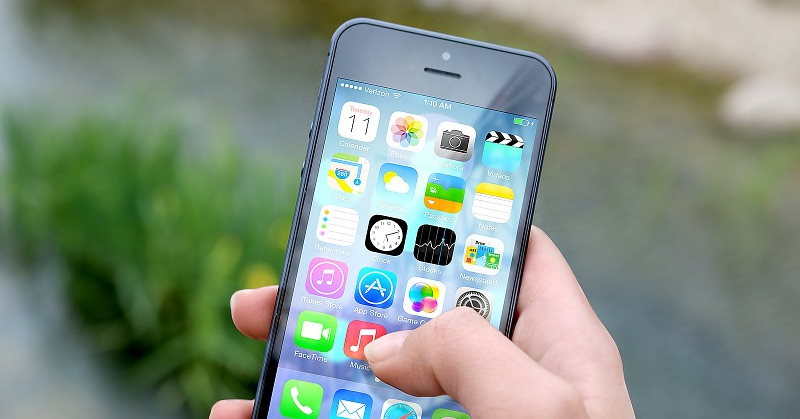 NZB360 Leads the Pack
Where remotely managing your USENET use is concerned, it's hard to outdo NZB360. It's integrated with NZBMatrix, SickBeard and SabNZBD, so it certainly has most of the important programs covered. The app is designed for the Android operating system and can be downloaded from the Google Play Store.
NZB360 does things right, from the intuitive layout to the support for SSL encryption over SabNZBD and SickBeard. You'll still need to have a USENET access provider, of course, and that provider has to support SSL to get this enhanced privacy, but our preferred providers all offer this with their services.
Different layouts allow you to take advantage of an interface that is customized to be convenient and ideal for the task at hand. Layouts specifically for videos, for instance, make it easier to get information on what you're looking at on a small mobile screen.
If you're interested in managing Newznab sites and want something that makes it possible on the go, NZB360 gets our highest recommendation. The one drawback to this app is that it won't let you search sites such as binsearch.info. It only works with Newznab sites.
Runner Up: Media Dog
MediaDog is also designed for Android and is available on the Google Play Store. You can pick up the full version for $3. The app is compatible with CouchPotato and SickBeard, as well as SabNZBD. This app takes things one step further, adding compatibility with Headphones to the mix, as well.
Like NZB360, this app is designed to serve as a central point where you can manage your USENET downloads. You can check and rearrange your queue, you can find out which downloads failed—they're labeled in red—and much more. The app even lets you manage multiple instances of your applications. This app is even integrated with IMDB, so you can get information on videos that you're interested in downloading.
This app requires Android 3.0+, so check your device before you install it.
Either of these apps would provide a great way to manage your USENET downloads on the go. NZB360 gets our vote, but MediaDog is certainly not far behind and is very popular with users, as well.