How to Backup Your Data Using USENET
Last Updated: Sep 03, 2019
Online data backup services sometimes charge quite a bit of money for what they offer. If you want to get around the monthly charges, you can actually use your USENET service as a way to backup your data. Because there is so much storage on these services—up to 4 years of retention, in some cases—you can store an enormous amount of data on USENET servers.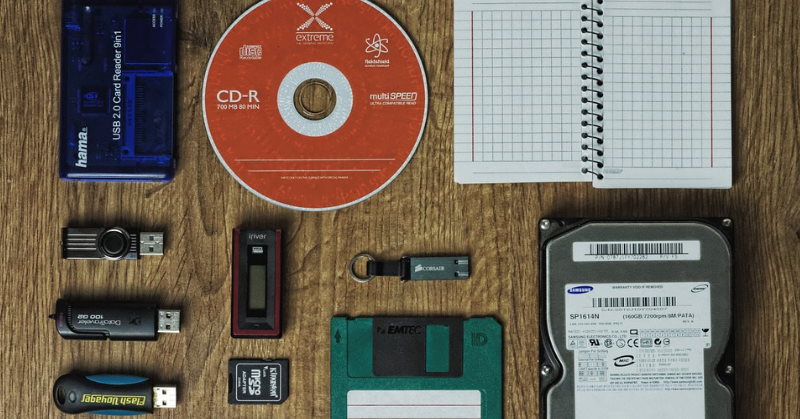 The files you upload for backup purposes will be publically available, so you'll have to encrypt them to prevent them from being downloaded and accessed by someone else.
Create an Encrypted Drive
You'll want to create an encrypted drive. You can do this with a tool called Veracrypt. The program allows you to create a virtual drive that is encrypted. Your computer mounts it as if it were a separate drive. After you have this done, you'll need to zip the drive using a compression tool.
Compress the Drive
Once you have the encrypted drive ready to go, you can compress it just as you would any other folder. You can use tools such as WinRAR, which is a paid utility. You can also use a free tool called 7-Zip to do this.
Once you have the file zipped up and ready to go, you have to create a PAR file.
Make the PAR File
Making a PAR file is done using a utility as well. MultiPar  is a free option. The download page is in Japanese. To download the utility, go to the link above, go to the download page and then click on the green button. You don't have to read Japanese to use the utility.
Another tool you can use is QuickPar. It is freely available and comes in several different languages.
Either of these tools allow you to create a parity volume quickly and easily.
Upload the File
JBinUP is a tool that allows you to quickly and easily upload your files to USENET servers. IT is Java based, so it will work Linux, Mac and Windows machines. After you're done, it can create an NZB file for you, if you want.
Why Do It
It might seem like a complex process, but backing up to USENET makes sense. With retention times increasing all the time, USENET is a great repository for information you may need far in the future.
The process isn't as complex as it seems and really just involves using these utilities to get the job done. Do it once and it will be come routine.