Google USENET Service Drops
Last Updated: Sep 04, 2011
Google has the largest Internet archive of USENET articles. At the beginning of August, 2011, however, the service had gone down and stopped archiving information from the many USENET groups. The service is relied upon heavily by fans of the USENET system and is also used by educators and other professionals as a way of finding information on a variety of topics. The service currently hosts literally 100s of millions of articles.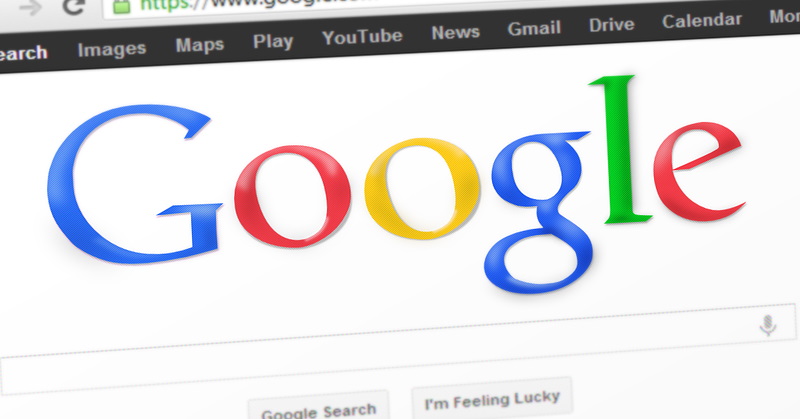 Google is working on the problem of getting the USENET service back online. The archive, called Google Groups, provides a valuable service. Most USENET services today are private ones that are purchased on top of one 's ISP agreement. In the past, the USENET used to be included with most Internet subscriptions but, over time, those services were discontinued by ISPs. The services that they were replaced with, however, are generally much faster and more powerful than the services that were once provided free with an Internet account.
The USENET system as archived on Google goes back many years. This archive represents a huge treasury of information. Of course, there is plenty of silliness and other material in this information, but there is also a lot of valuable information to be had. USENET has a large community of users who are actually professionals in the field related to the groups that they post in. The science newsgroups, for instance, have a lot of scientists in them and they routinely give people great answers to questions that they pose in the forums. They also routinely engage in interesting debates and discussions that are useful for learning new information.
The Google USENET archive will apparently be refreshed with the entire informant that was missed, so the resource will be available again in all its glory, providing a running archive of the USENET service.
Revelant Links