Alt Binaries Newsgroups
Last Updated: Sep 12, 2019
The alt. is a hierarchy that was created as a major class in the Usenet. The alt category was created separate from the Big Seven. It first came into existence as part of what is known as the great renaming in 1987. This was the time when it was decided that there was a problem with the categorizing of the groups that needed to be addressed. The backbone providers reorganized the naming system to create the Big Seven, which comprise comp, misc, news, rec, sci and talk. The alt category was added at a later date. More detail on understanding the usenet hierarchies can be found here.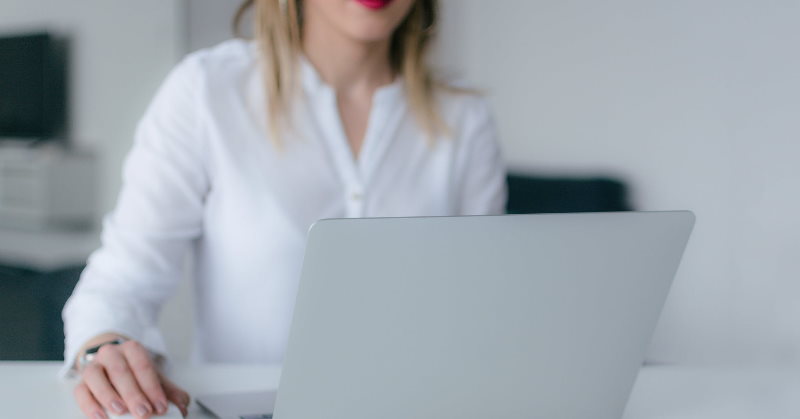 Three Steps to finding content on Usenet
Choose a Usenet Service
Get Photo Content: NZB Sites , etc
Choose a Usenet Newsreader to View Binary Files
Scroll down below where these steps are detailed.
Step 1 : Choose from the top 3 Usenet Services
You will need an account with a Usenet Service provider to able to download the data you want. Yes there are some free usenet options out there (depending on your ISP) but in most cases you will need to pay a small fee.
You will need a newsreader to download the photos and view images. If you want to find more content go to step 3.
Step 3: Choose from the top 3 NZB Sites
More about the Alt Usenet Category
The big difference with the alt category was that it was intended to be completely free from any sort of centralized control and free from restrictions of the Big Seven. It basically meant that anyone could create a newsgroup within the alt category without restriction or moderation. The creator, John Gilmore, made the category in order to allow any group to open in this category. In reality, this became problematic and a sub group called alt.config was created that openly discusses new newsgroups and decides whether to actively propagate them.
The alt hierarchy is really split into two sections, the alt.sex and alt.binaries categories. Binaries is really just a file name referring to the binary code that it uses. The groups that you find in the alt category do tend to be quite outspoken and in your face, so do not be surprised if these groups shock you!
With so many newsgroups to join and free reign to create your own, you can have a lot of fun and create your own newsgroup following.
Relevant Links